Creative direction and design for Zombie
Scourge, an online strategy game.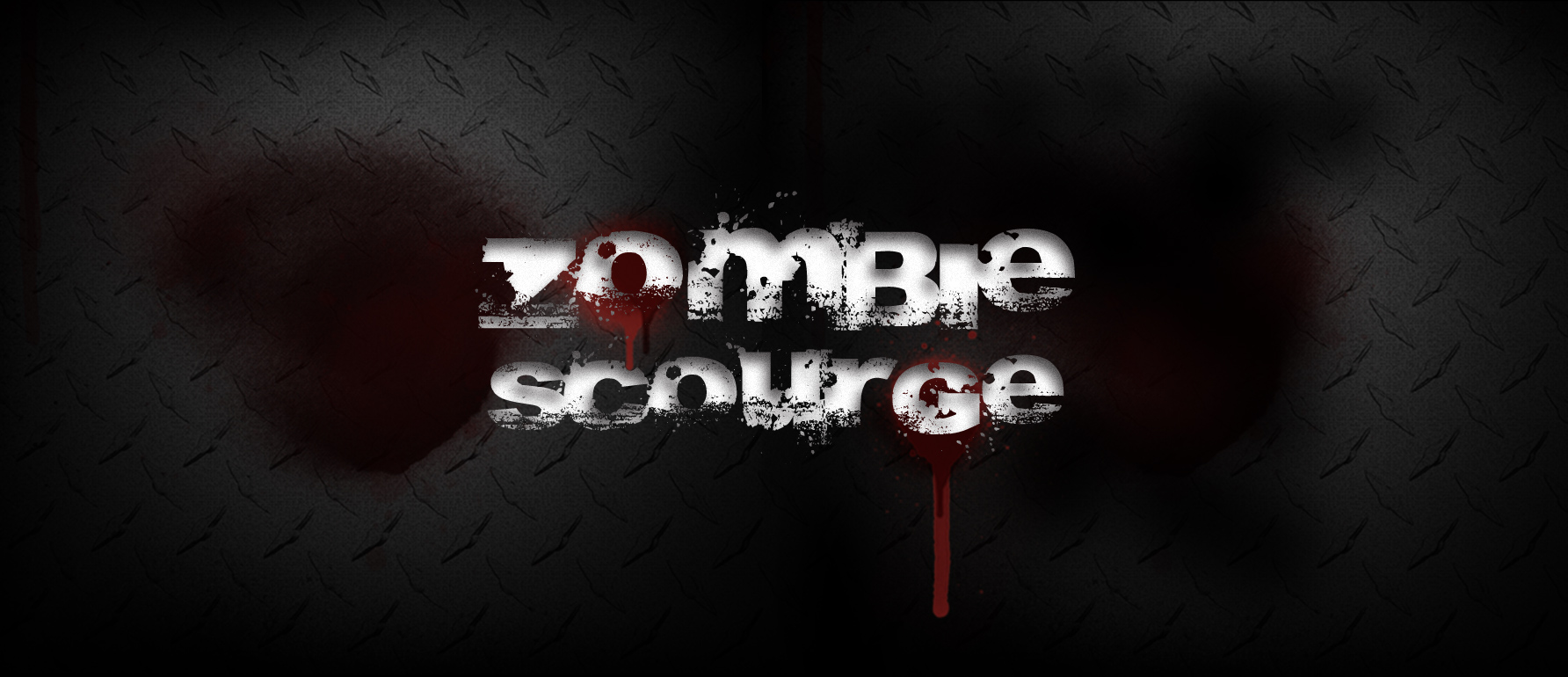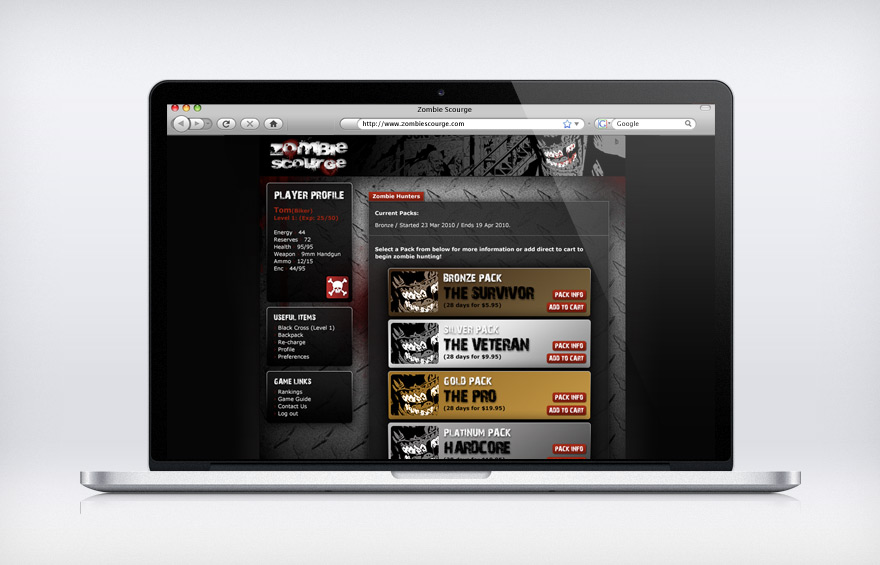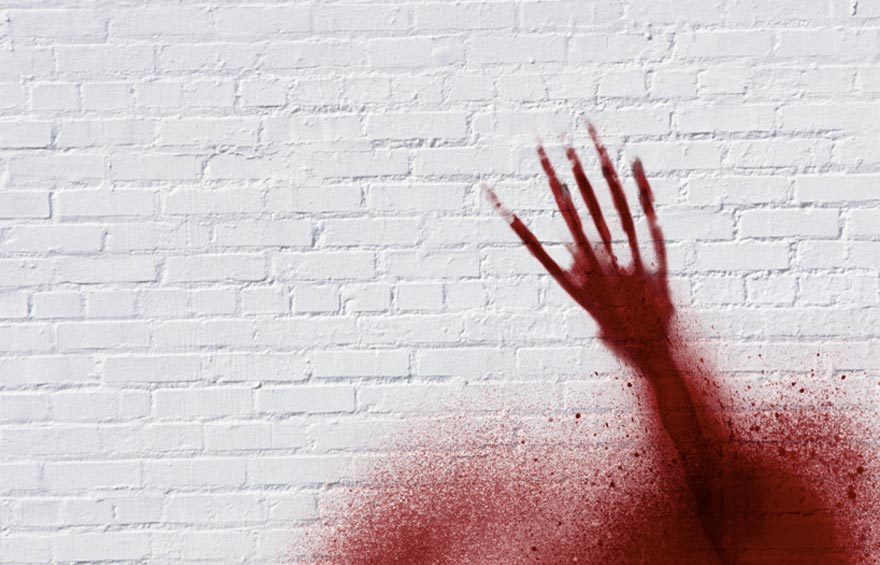 "Nuke are a highly creative bunch, with bags of fresh ideas."
- Director, Black Halo Games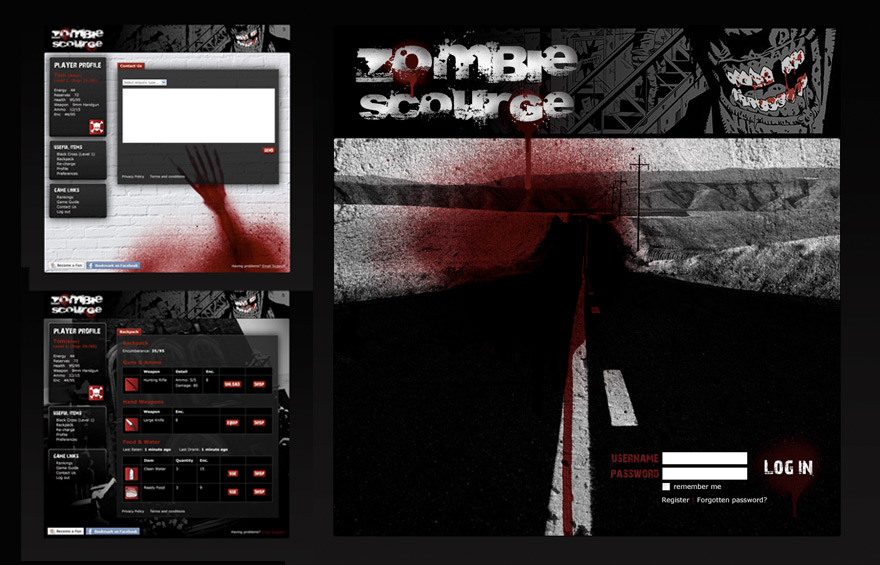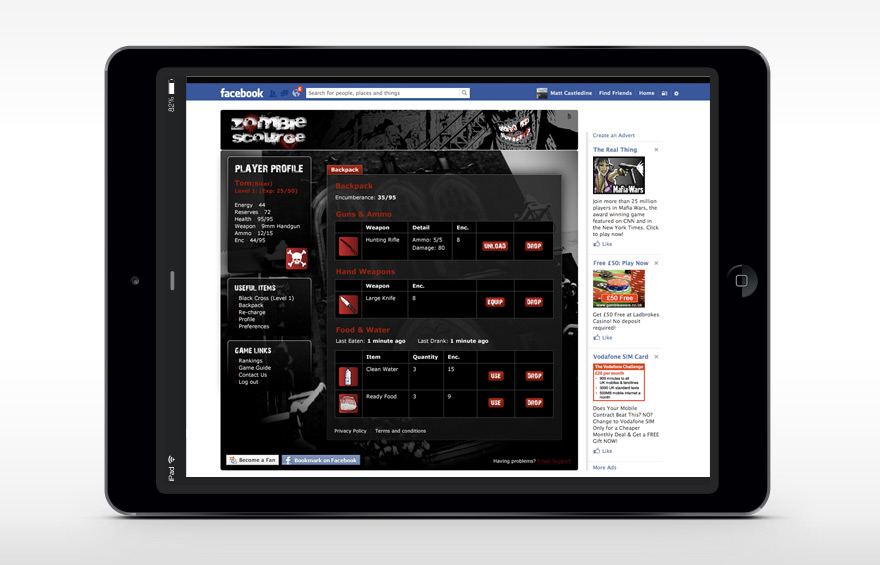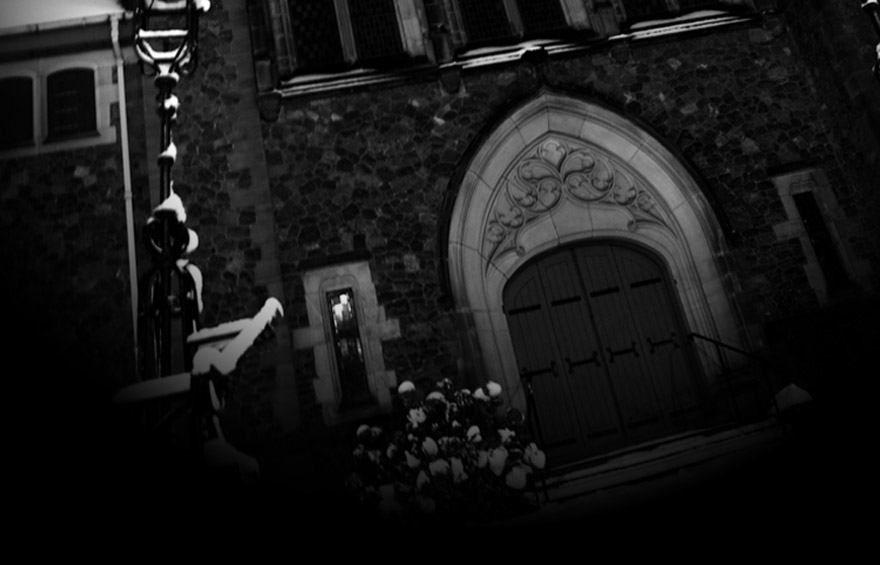 A popular online strategy game, also featured on Facebook - Zombie Scourge was given the Nuke touch helping to bring the game and the dead to life.
We were approached to direct and produce the creative look and feel for the game which became a series of stills and backdrops that added depth and atmosphere to the in-game scenarios that gamers found themselves in.
Various styles were used to develop the creative including custom photography and illustration - this was a fun project to be involved in.
Disciplines
Creative Direction
Design
Web Design
Branding
User Interface Design
Facebook Game Design
Photography
Fan mail.
"We'd previously had a bad experience with another creative agency, so we were very wary when we approached Nuke.
When we were presented with the first set of designs for Zombie Scourge we were bowled over. Not only did they match the thoughts we shared with them when we first met, they dramatically improved on them, so much so that it challenged our own ideas about the game and the site.
Nuke are a highly creative bunch, with bags of fresh ideas. I couldn't recommend them enough."
- Mark Brassington, Managing Director, Black Halo Games