Branding and Web Design for Premier Injuries.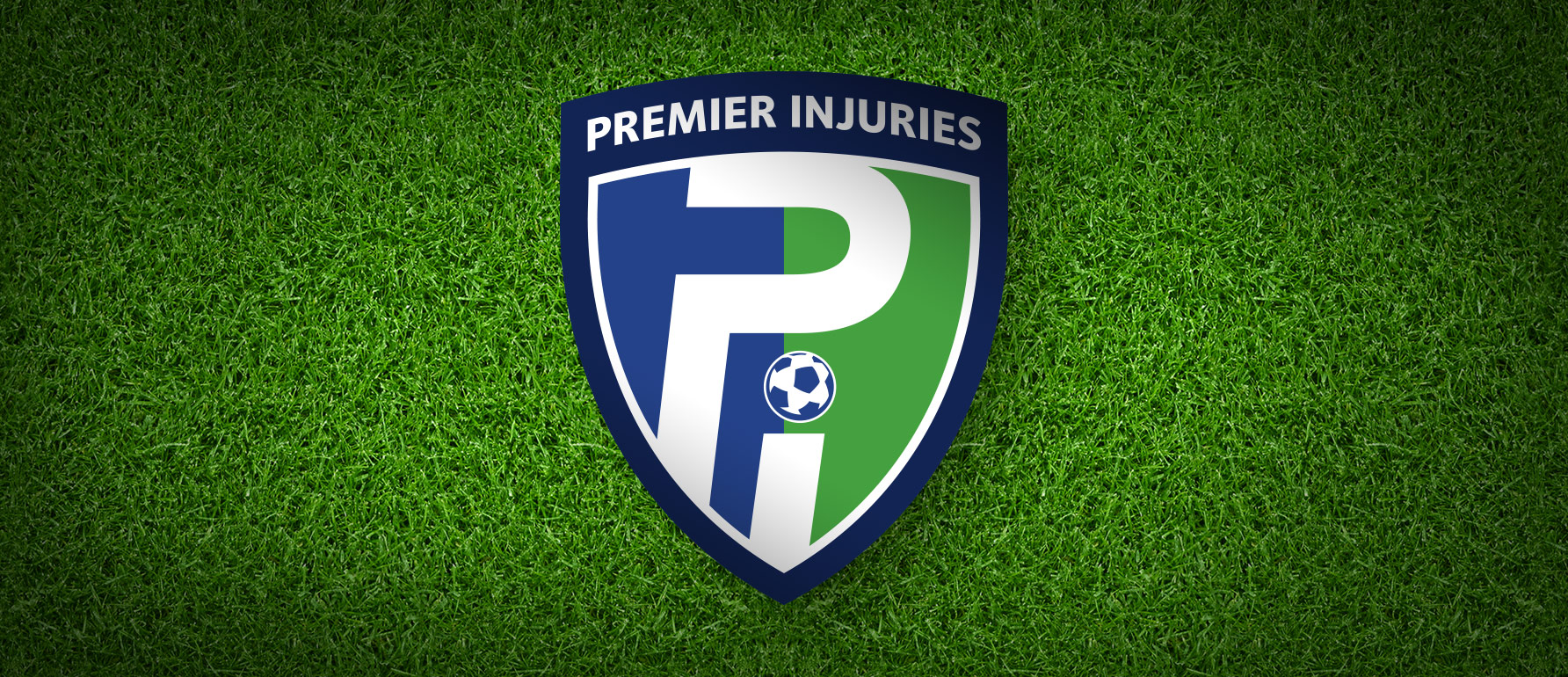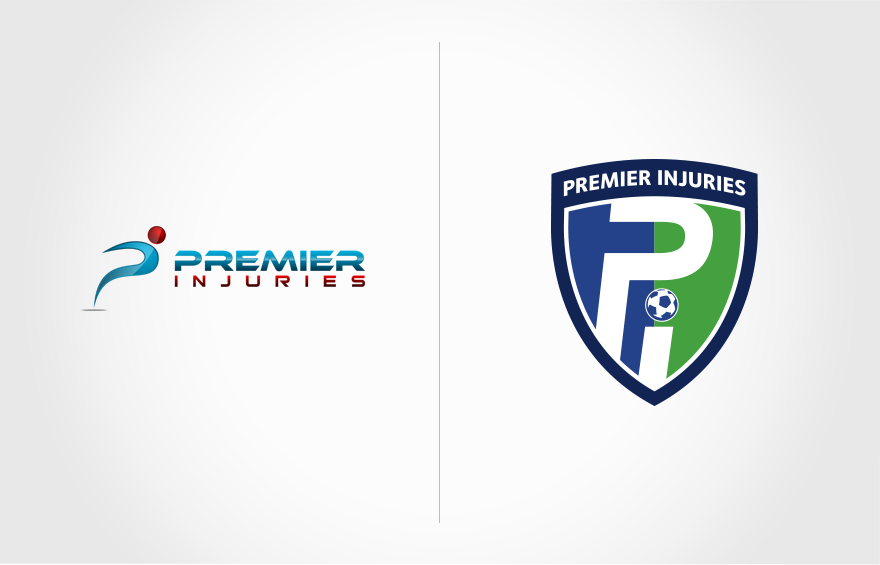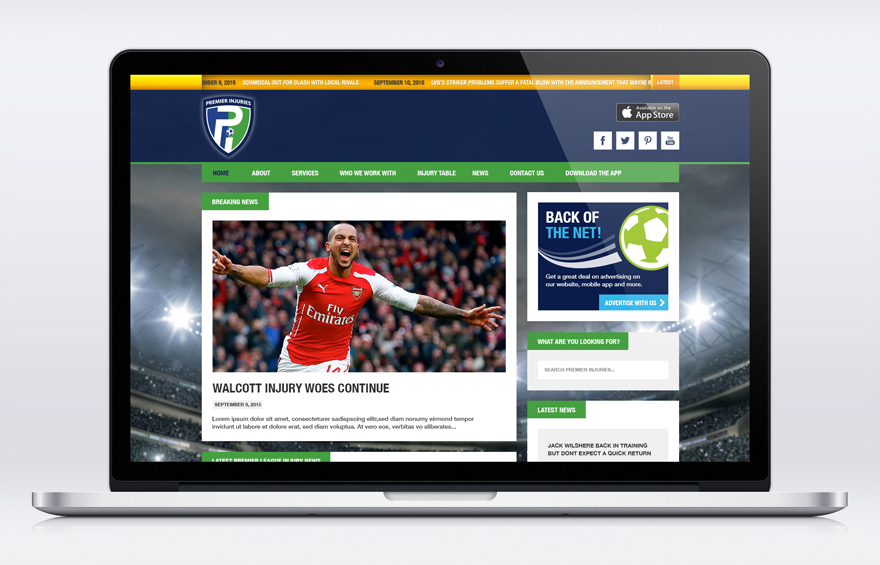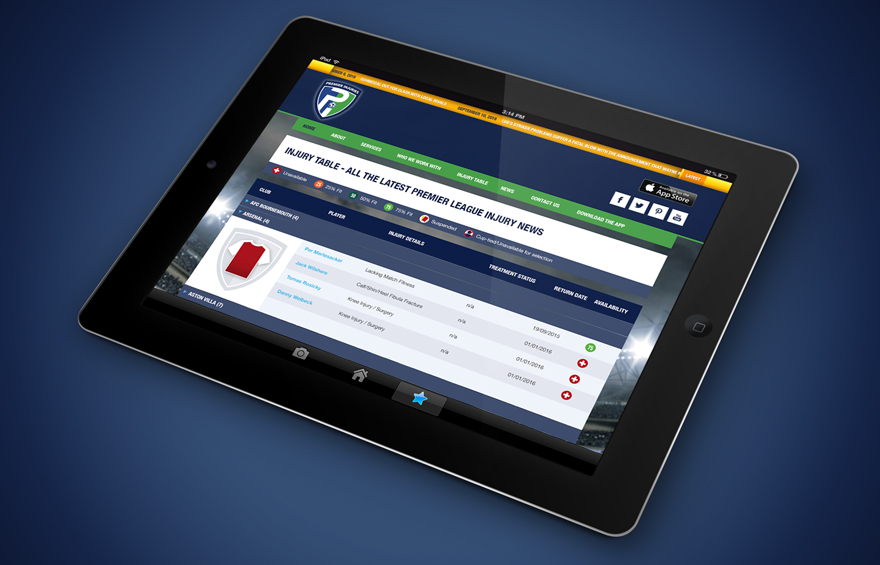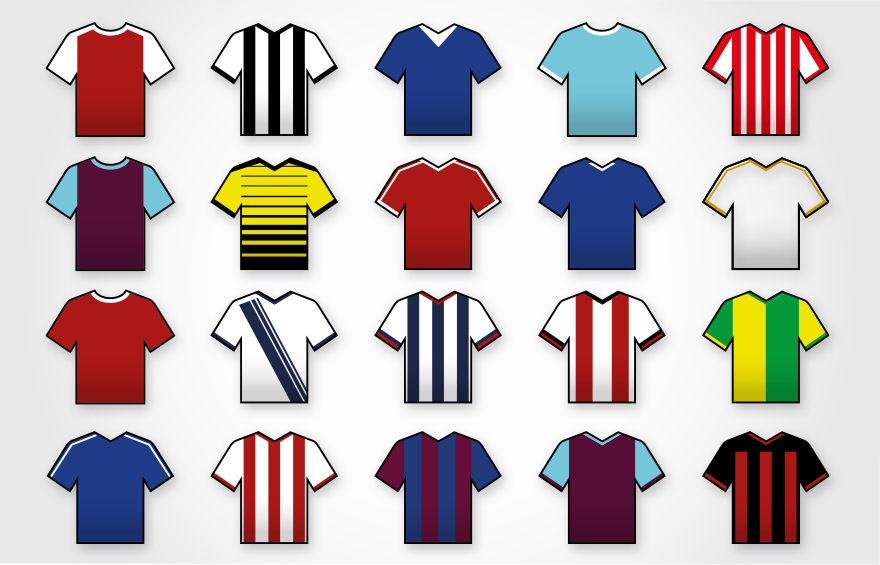 We're big fans of Fantasy Football here in the studio so to work with a company involved in some of the data behind the scenes was great fun.
Premier Injuries have unique access to injury and player availability data, working with Premier League clubs and media organisations around the world including the like sof the BBC, ESPN and TalkSport.
The company was gaining momentum and branching out into bigger markets and wanted to look the part. Initially we were asked to offer suggestions on how they could improve their professional appearance and marketing appeal. After presenting concepts we were then asked to progress our ideas.
We developed a new look and feel for Premier Injuries, including a ne wlogo, guidelines and web design. The website is currently in production with our development team and is due to launch in 2016, with marketing campaigns planned for the start of the 2016/17 Premier League season.
Disciplines
Branding and Identity
Creative Direction
Web Design
Digital Marketing
Strategy
Copywriting