Rebranding NHS Supply Chain.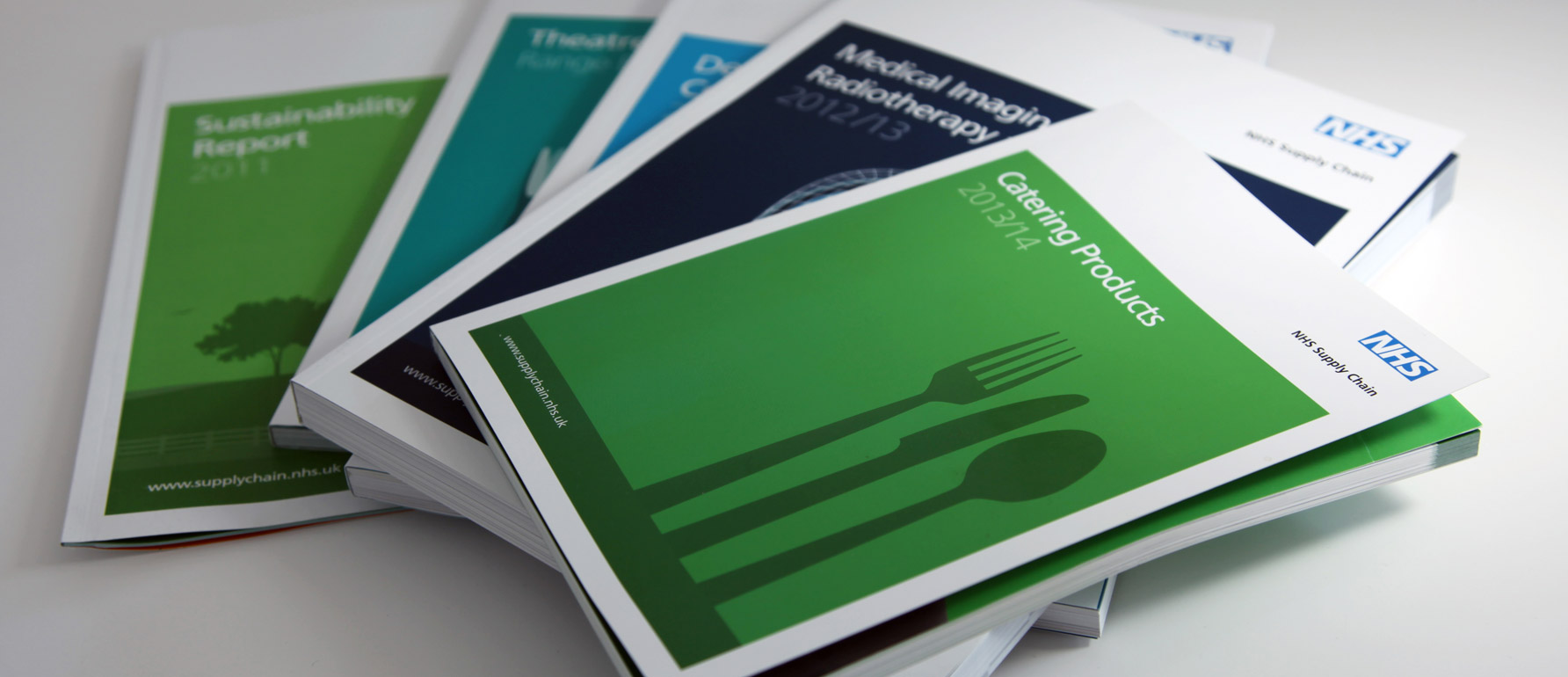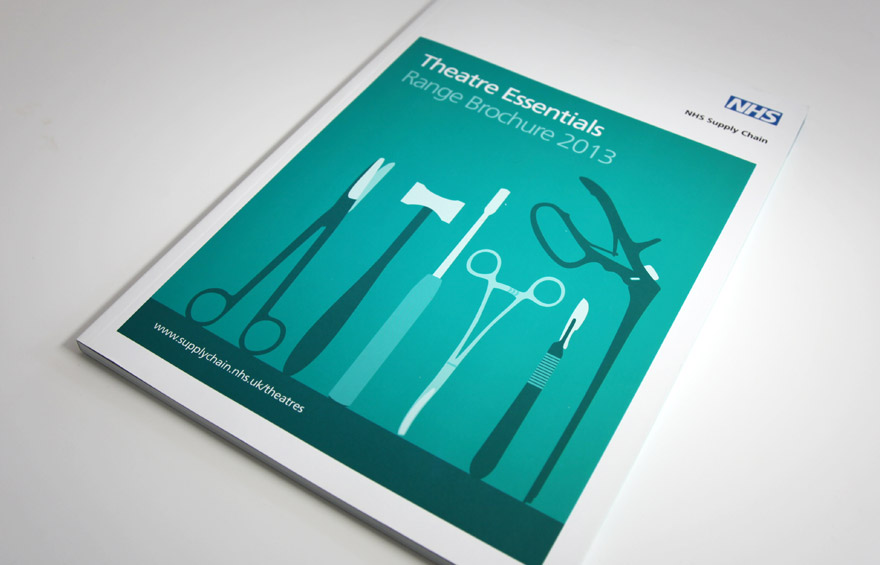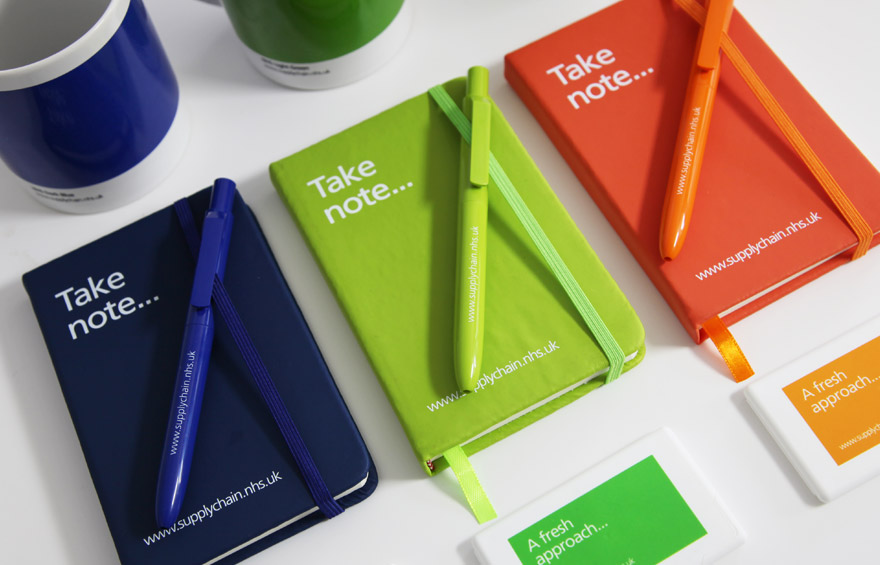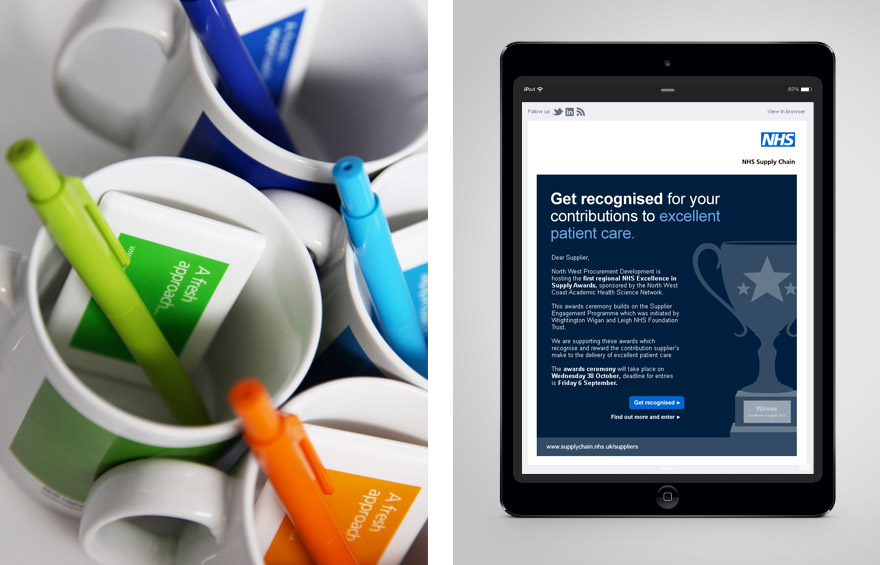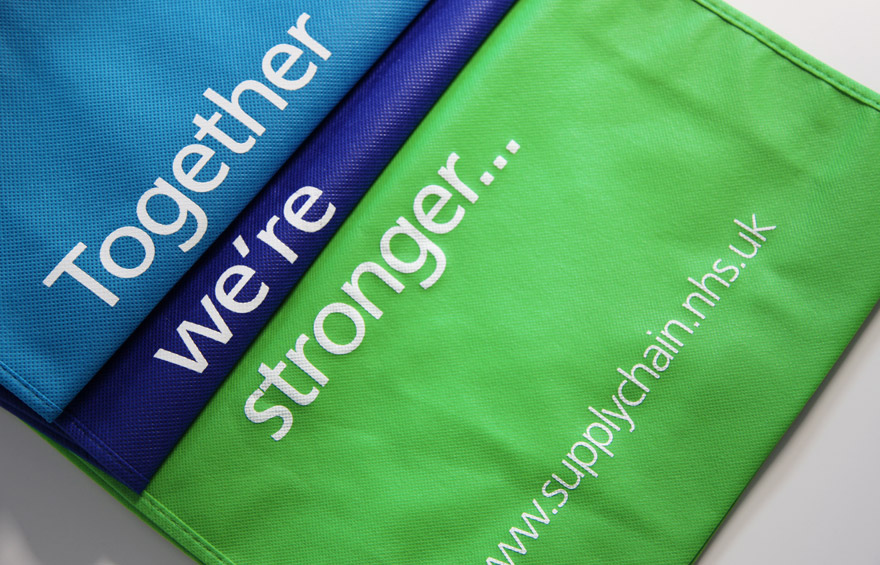 "Something of a rarity amongst
design consultants."
- Web Manager, DHL/NHS Supply Chain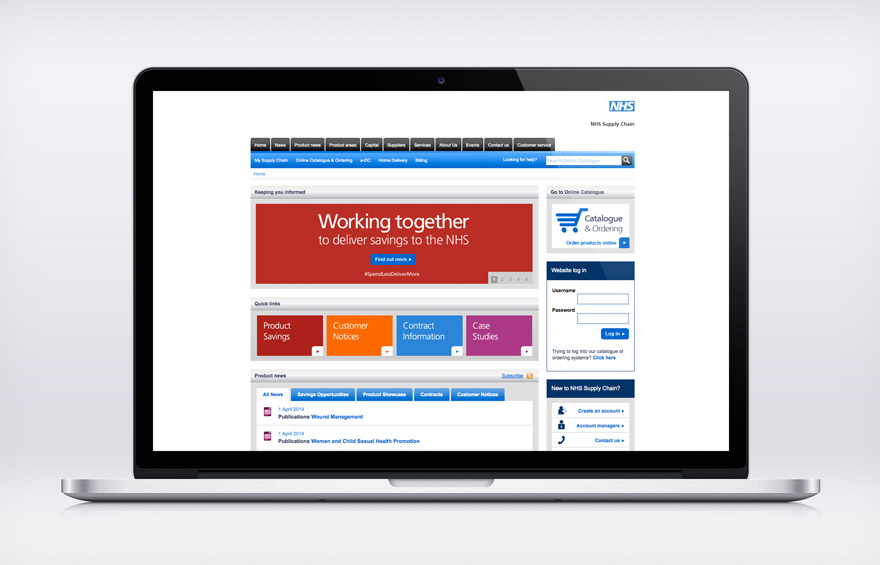 The rebrand of NHS Supply Chain for DHL was a joint project with their internal creative team. We worked as consultants on the direction that the new brand would take for both customers and the business itself. Solving issues raised with the existing visual and tone of voice of the brand was step one, which had become fragmented online and offline.
The main objective was to develop a holistic and consistent way of communicating with the company's varying customer types including clinical and procurement staff in hospitals as well as suppliers and internal audiences. To achieve this we needed to reign in the fragmented messaging currently being produced throughout the business and obtain approval from the BSA and Department of Health as governing bodies of the overarching NHS Brand.
The result - a fresh, clean visual identity with a clear and consistent tone of voice tailored to the company's varying audiences.
Disciplines
Branding
Design
Consulting
Literature and Print Design
Web Design
Illustration
Email Marketing
Event Graphics
Fan mail.
"Nuke have been a valuable asset to us over the past few years. With their professional attitude and knowledge, they're able to offer support and guidance at all times. Nuke have helped rebrand and redesign our entire range of e-communications, website, customer-facing software tools and print work, with highly successful results. With their outstanding attention to detail, every design is carefully created, both graphically and technically. They embedded themselves within our wider marketing team and became a valued team member.
Nuke have worked with us to establish the web design team at NHS Supply Chain into a well oiled, creative, positive internal agency, which serves the business efficiently and effectively.
They combine something every internal agency needs - a highly creative approach with an experienced, business sensitive head - something of a rarity amongst design consultants."
- Web Manager, DHL/NHS Supply Chain