Marketing campaign for DHL on their NHS contract
launching a new Online Ordering System.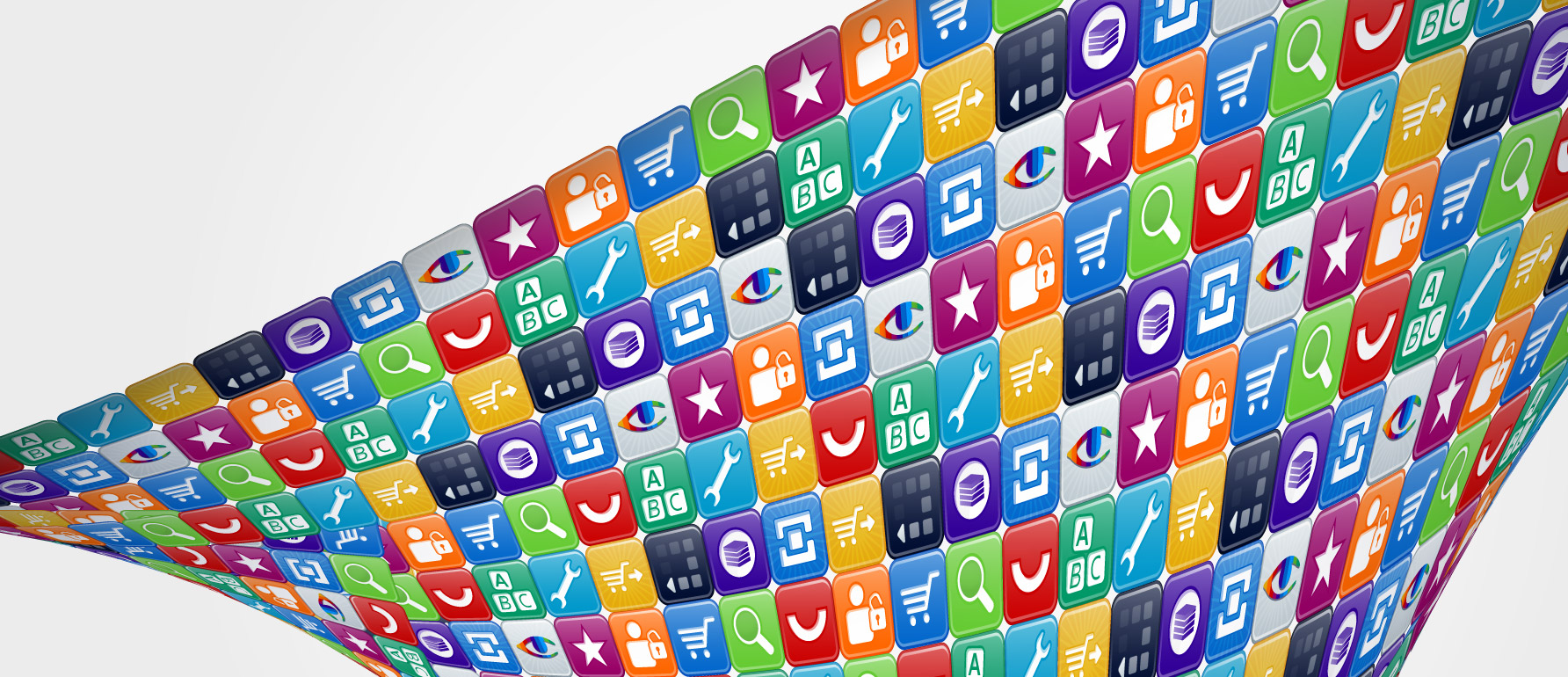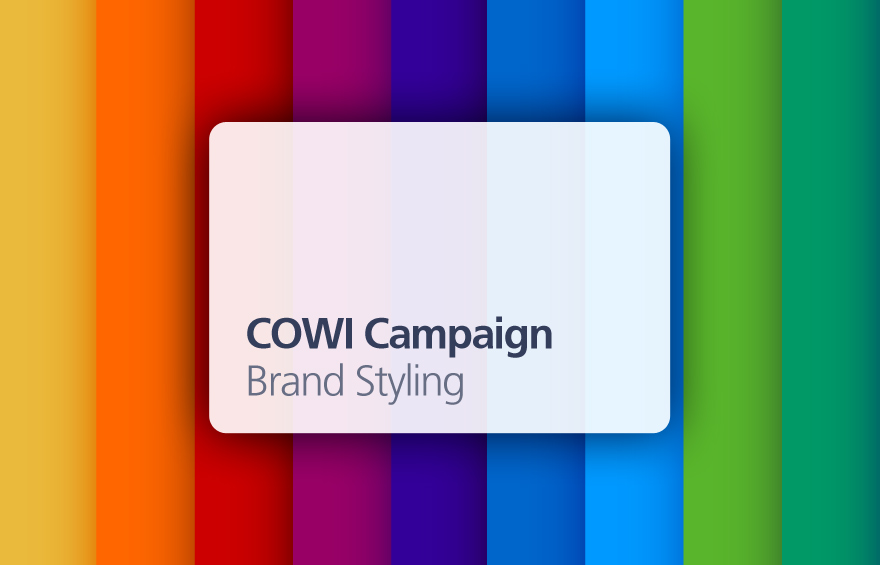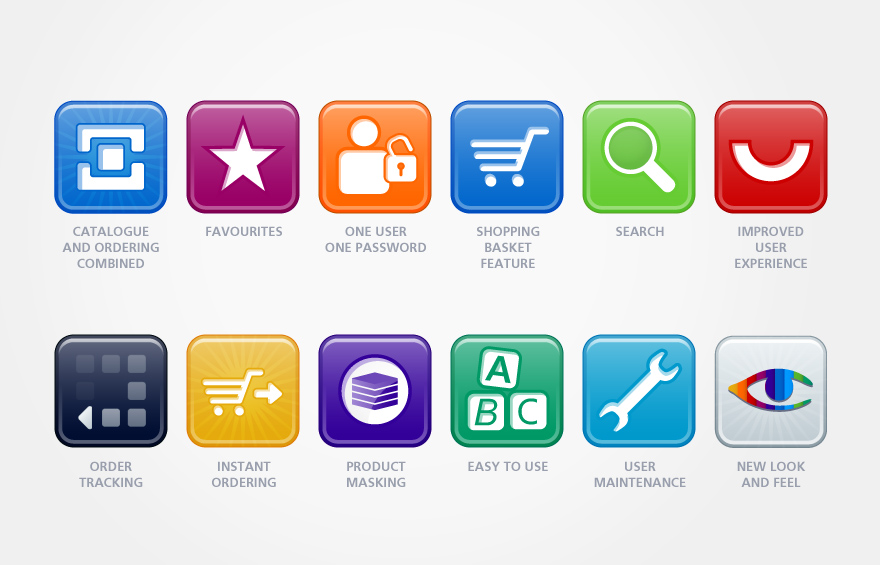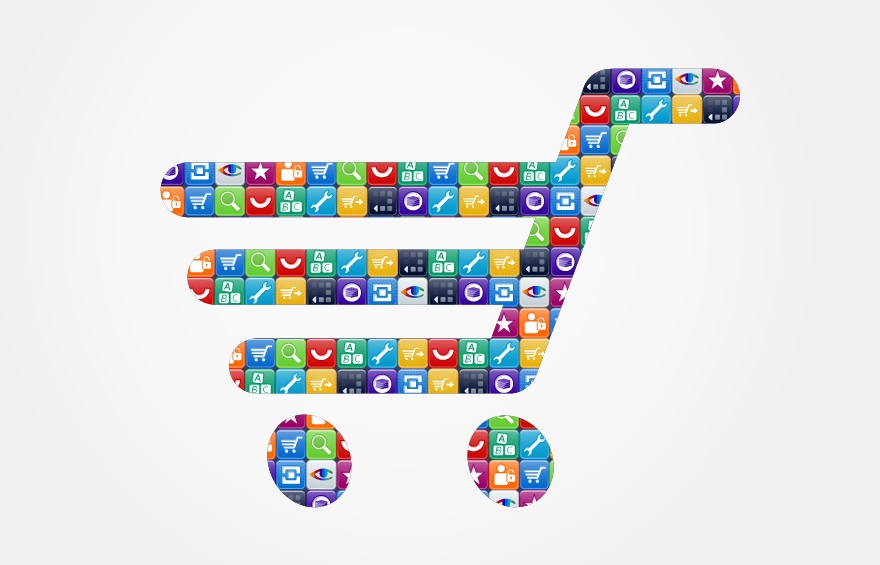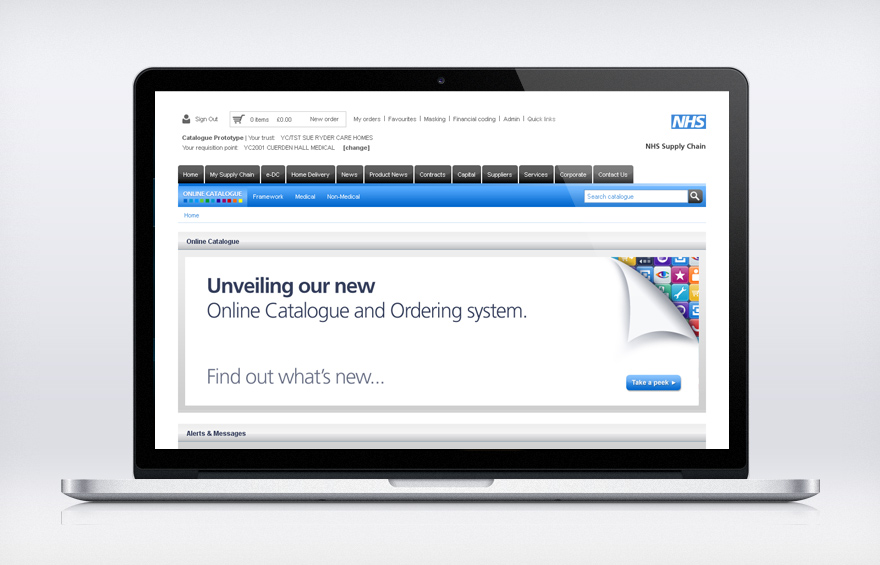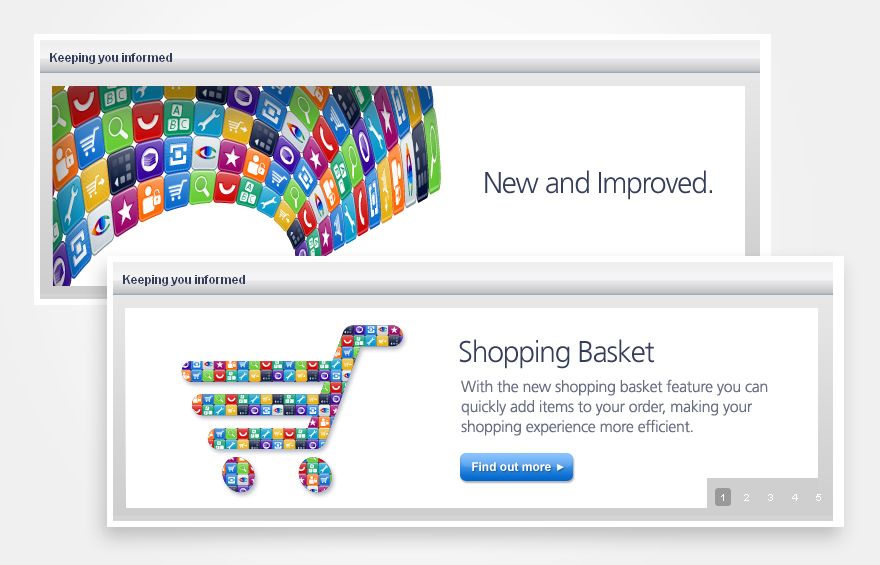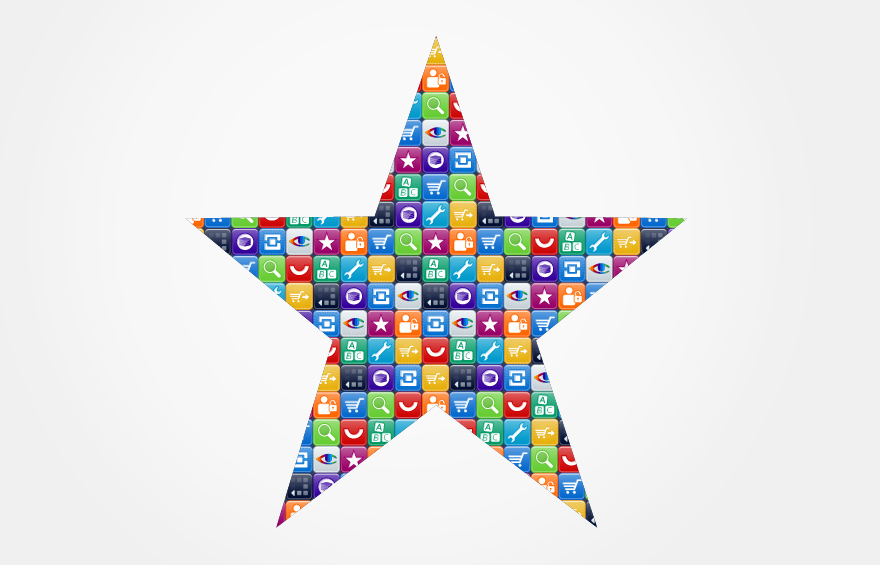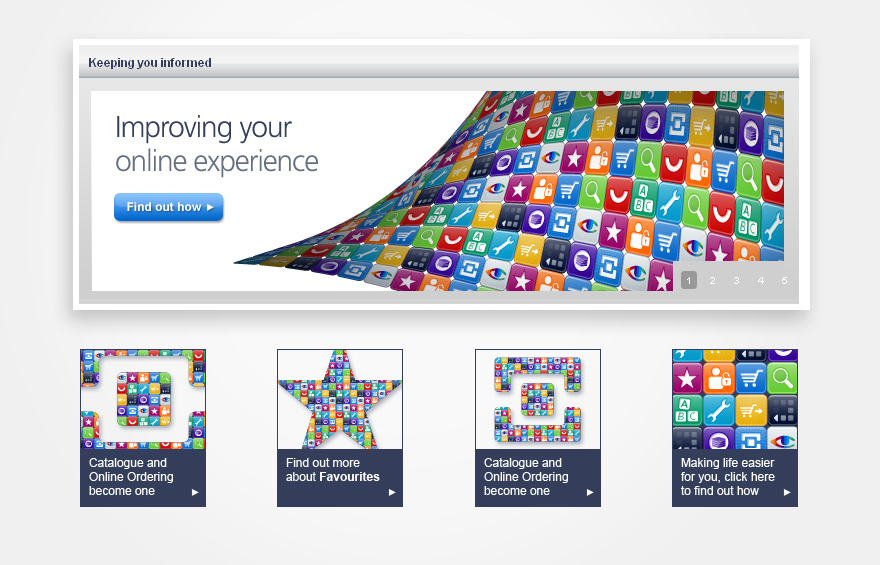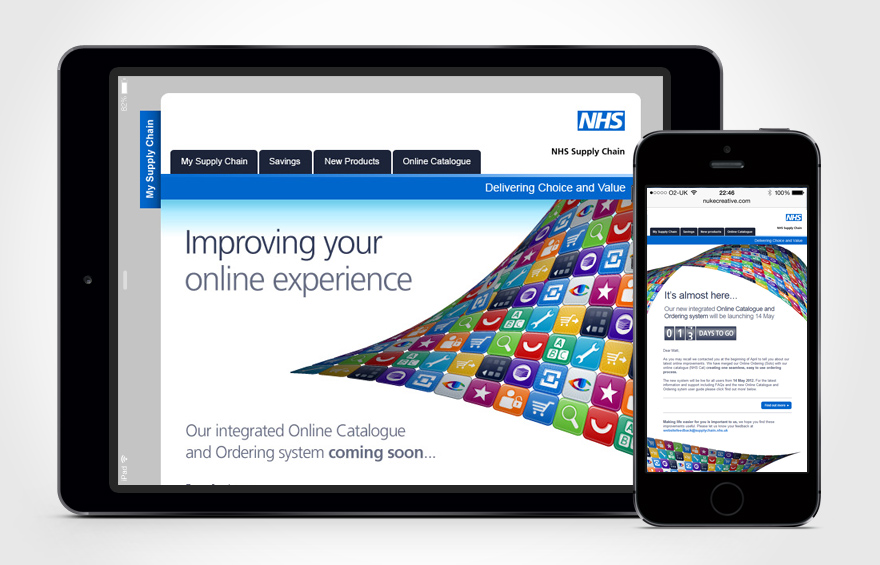 Digital marketing campaign to launch NHS Supply Chain's new and improved online ordering and catalogue system.
The campaign was targeted at customers within NHS procurement and purchasing teams nationwide, aimed at raising awareness of the upcoming changes and promote the improvements to NHS Supply Chain's e-commerce process. This was a big deal and needed something different to grab the attention of this unique customer base.
We developed a series of icons to represent each service improvement. These were used across all marketing communications and the website itself for consistency. The icons became the foundation of the creative that encompassed the new, simple, fluid ordering process now available to NHS Supply Chains customers.
Disciplines
Creative Direction
Design
Concept Development
Marketing
Consulting
Email Marketing
Web Design
Icon Design