Web design and project management for
Leicestershire Partnership NHS Trust.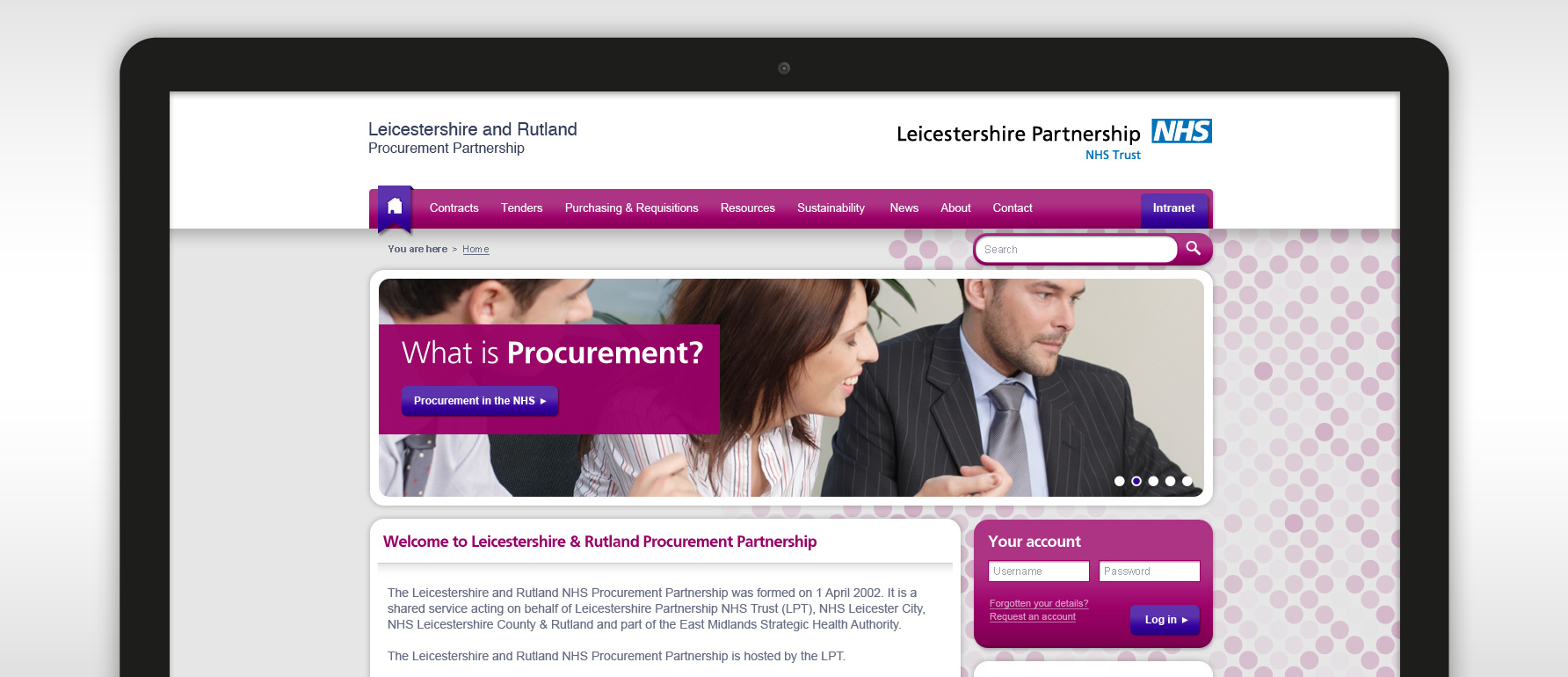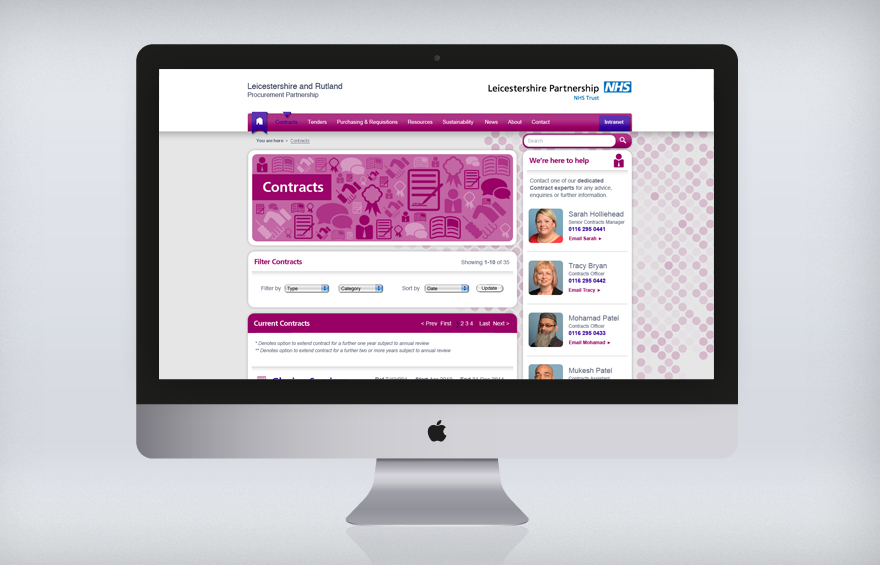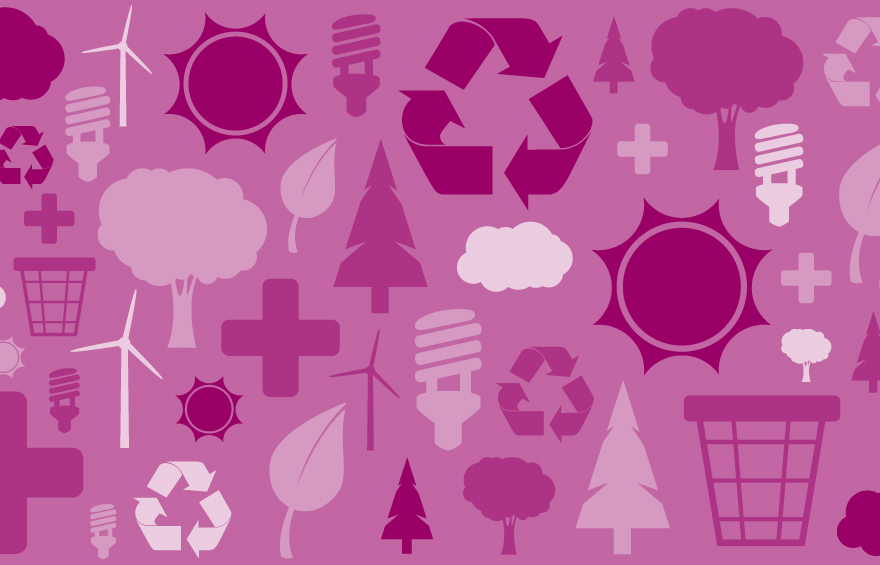 "They consistently provided us with valuable expertise."
- Head of Procurement, Leicestershire Partnership NHS Trust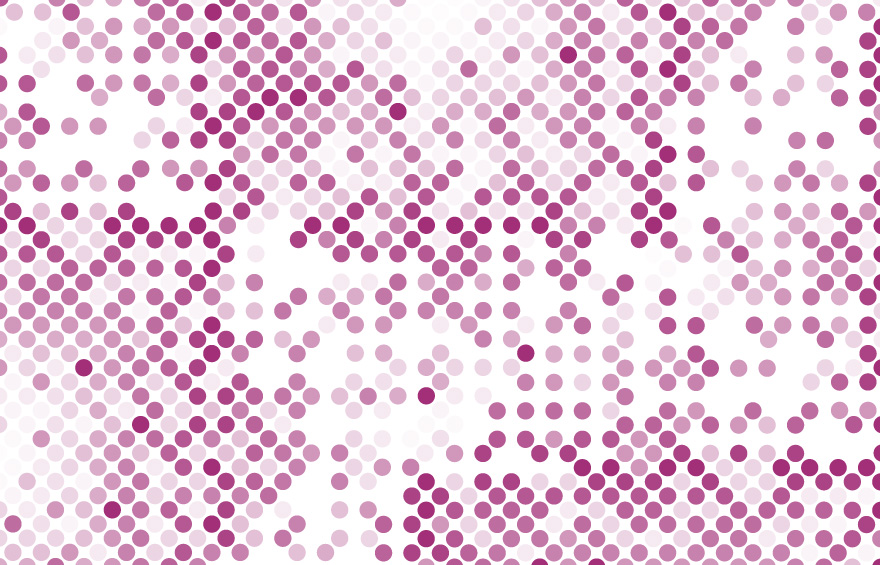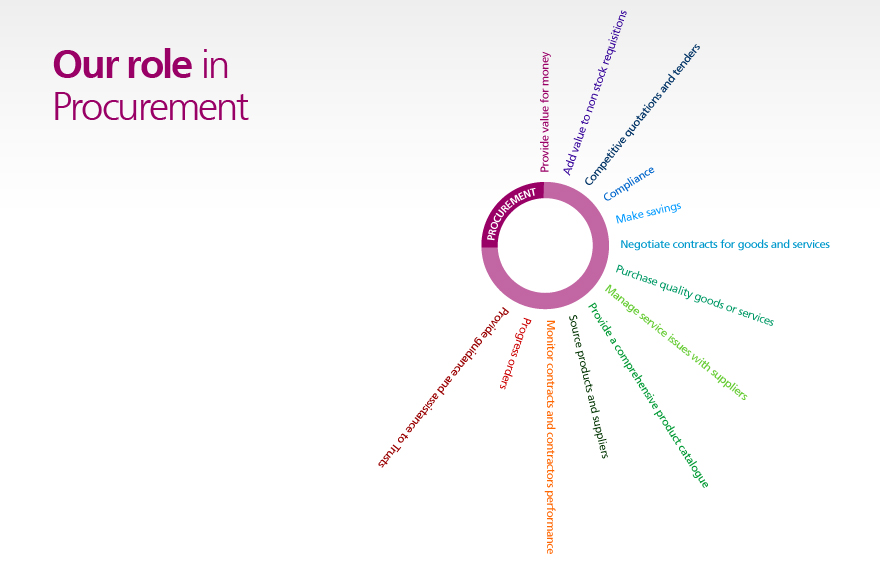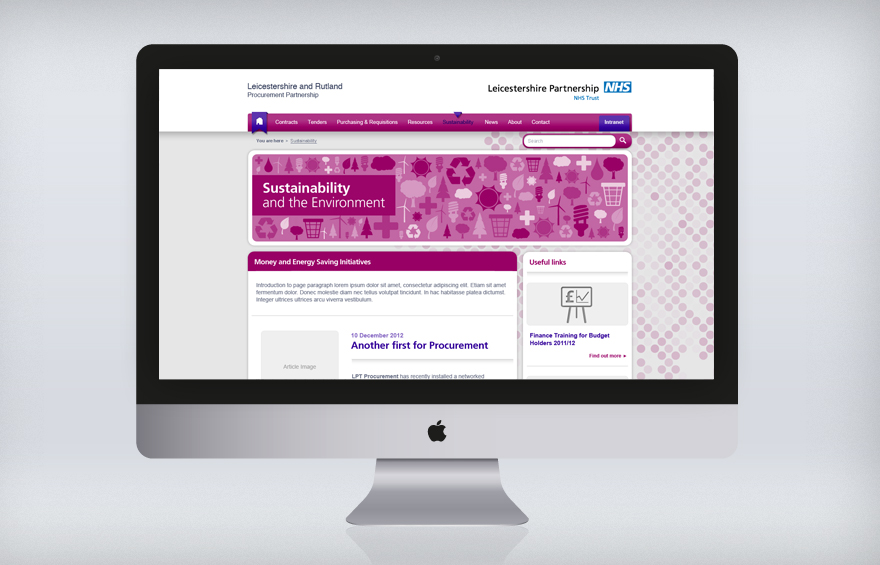 We were recommended to Leicestershire Partnership NHS Trust following our successful relationships with other NHS organisations. They approached us to re-design their exisiting website and help them project manage the website development with their internal NHS supplier.
The projects main focus was to improve the usability and customer experience of the website, in particular the organisation and presentation of contract information. Their current site was difficult to navigate and use by both external customers and internal staff which had lead to a massive drop in customer engagement with the site.
We designed a very simple site, with an easy to understand navigation and archive system which improved the confidence with internal Leicestershire Partnership NHS Trust users and engagement with customers.
Disciplines
Web Design
Brand Development
Project Management
Copywriting
Fan mail.
"Whilst working with Nuke on the re-design of our website and intranet, they consistently provided us with valuable expertise, and always responded to requests for advice speedily and clearly.
As well as the re-design they were able to offer us advice on both routine and complex technical issues and communicated effectively with our team who have been involved in our website development. With their support we have been able to develop and maintain both a modern and effective website and corporate intranet."
- Jeremy Pewton, Head of Procurement, Leicestershire Partnership NHS Trust