Branding and web design
for Leicester City Joinery.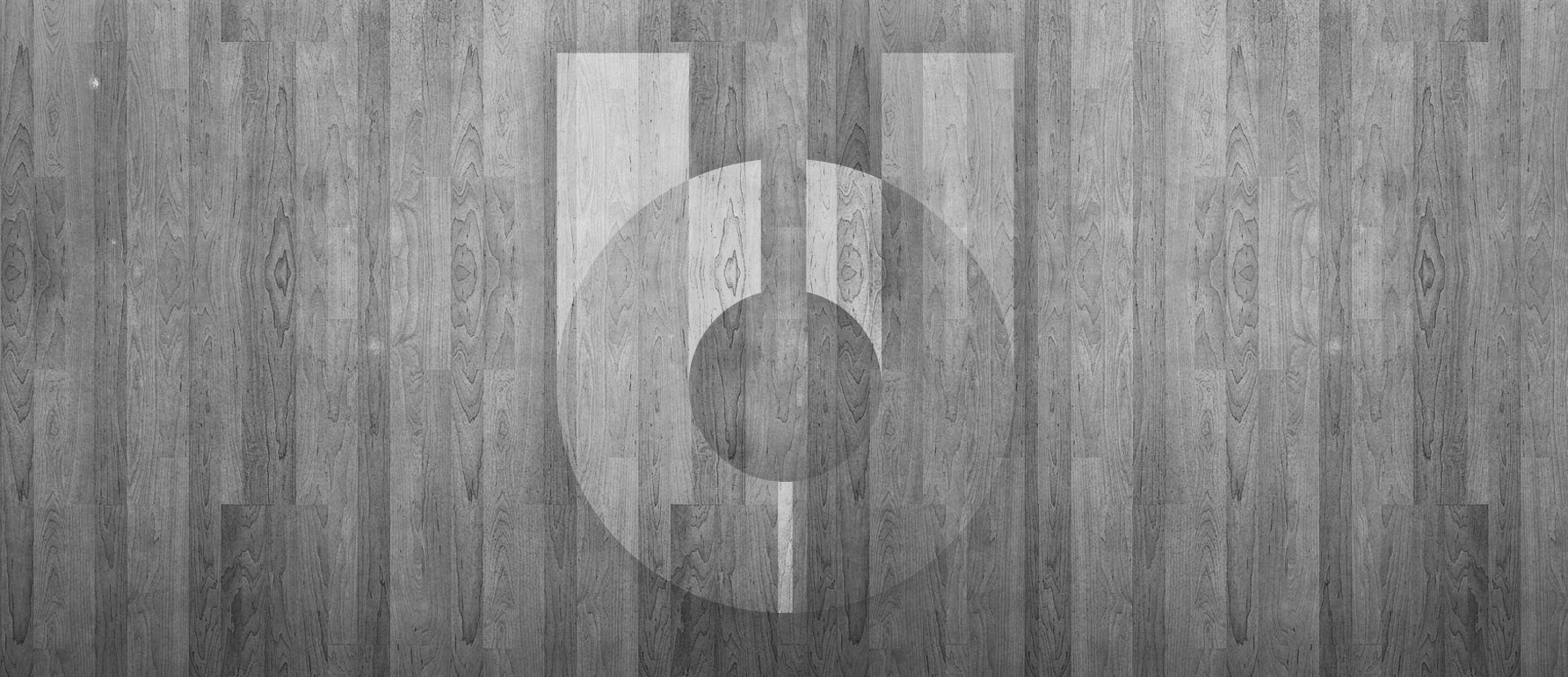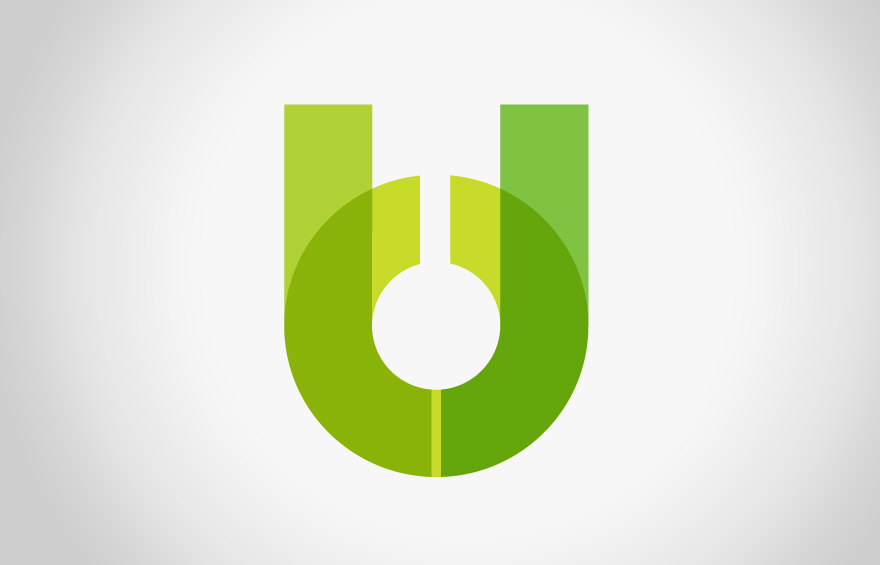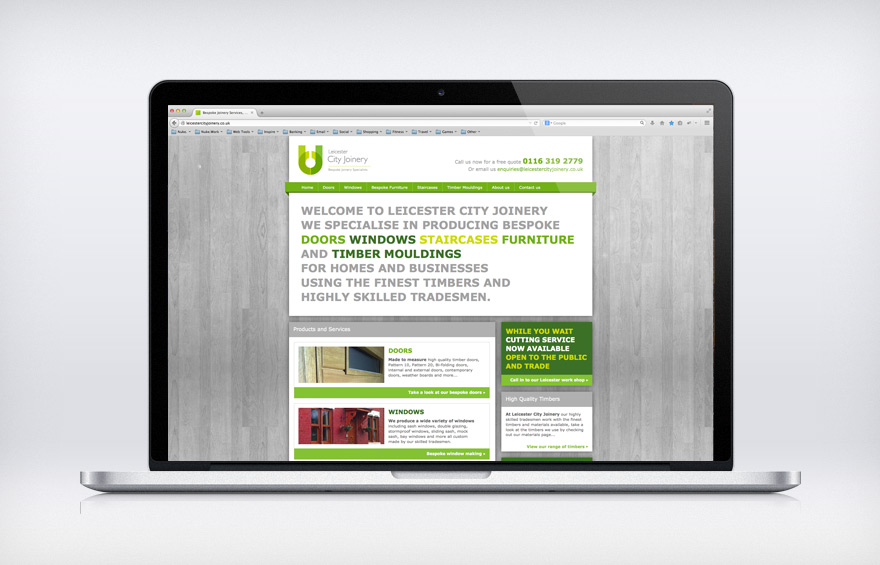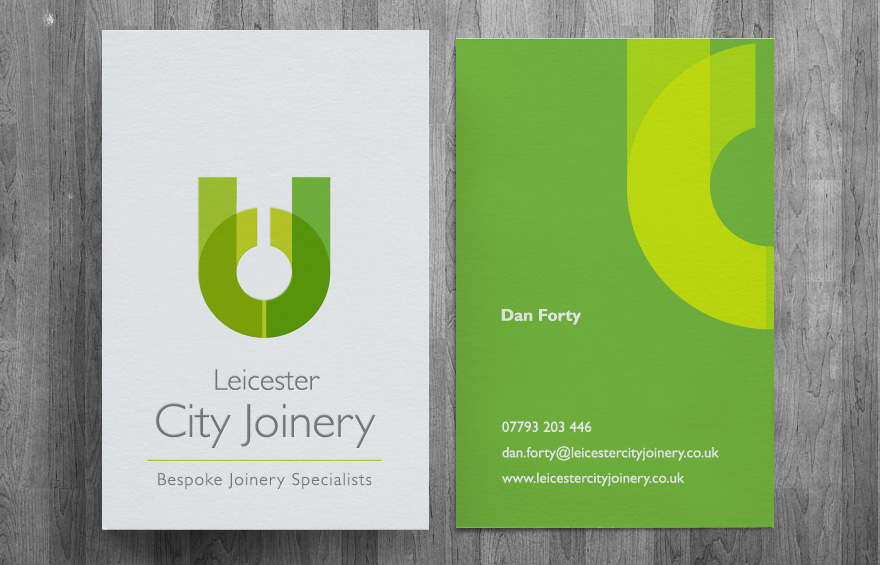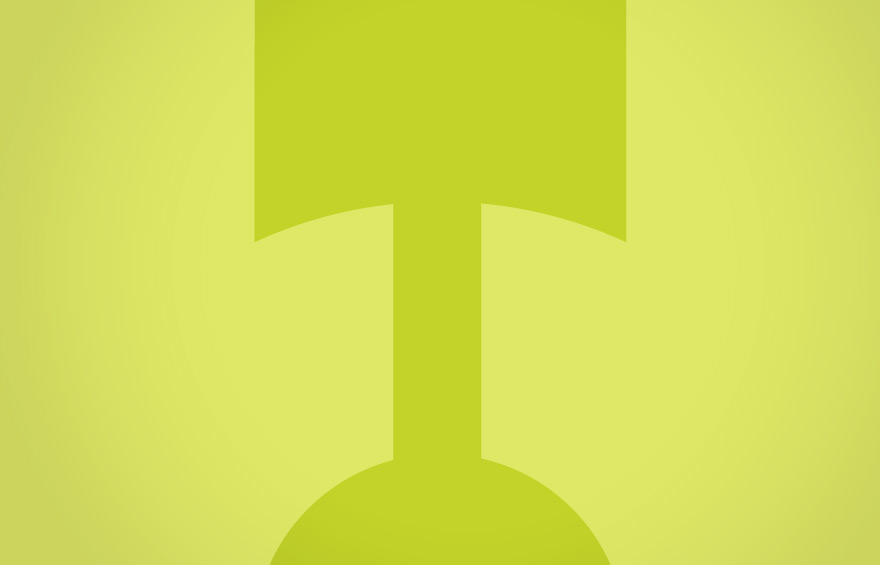 "Nuke's smooth communication, along with their original and smart designs make them easy and fun to do business with."
- Daniel Forty, Director, Leicester City Joinery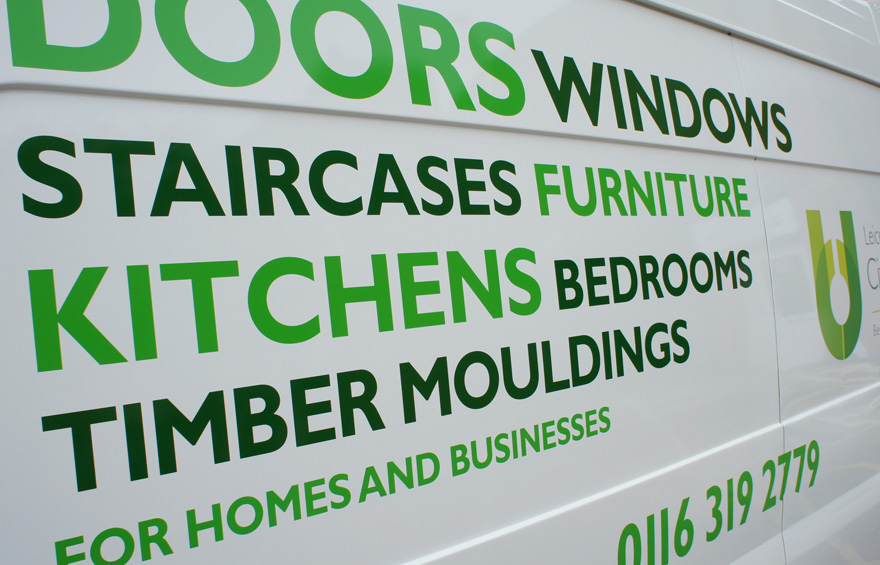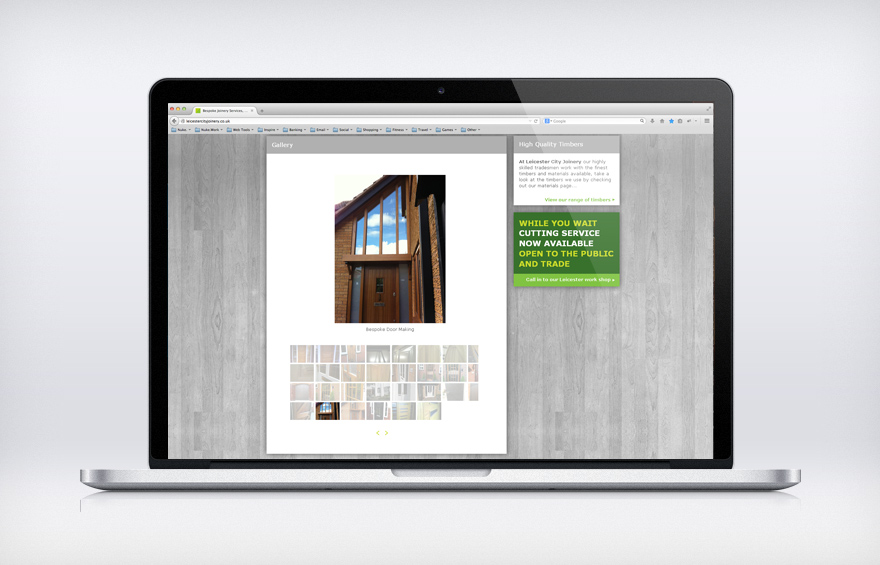 A family run business seeking a fresh identity and brand to support its core values - sustainability, attention to detail, high quality, and expert manufacturing.
We created a clean geometric identity, marrying these core values. This was then applied across the business, with a new website, company literature and graphics for their workshop and fleet of vehicles.
Disciplines
Design Consultancy
Branding and Identity
Web Design
Literature and Print
Direct Marketing
Signange
Vehicle Graphics
Fan mail.
"I was impressed by Matt's ability to create such detailed and relevant designs after only a short meeting. He has an uncanny sense to deliver exactly what I was looking for. I hired Nuke to create a brand identify for my business as well as web design and build.
Nuke's smooth communication, along with their original and smart designs make them easy and fun to do business with. I would not hesitate to use Nuke Creative again or recommend to anyone looking for a smart, efficient and fun marketing agency."
- Dan Forty, Owner, Leicester City Joinery