Toy Fair and Showroom
graphics for HTI Group.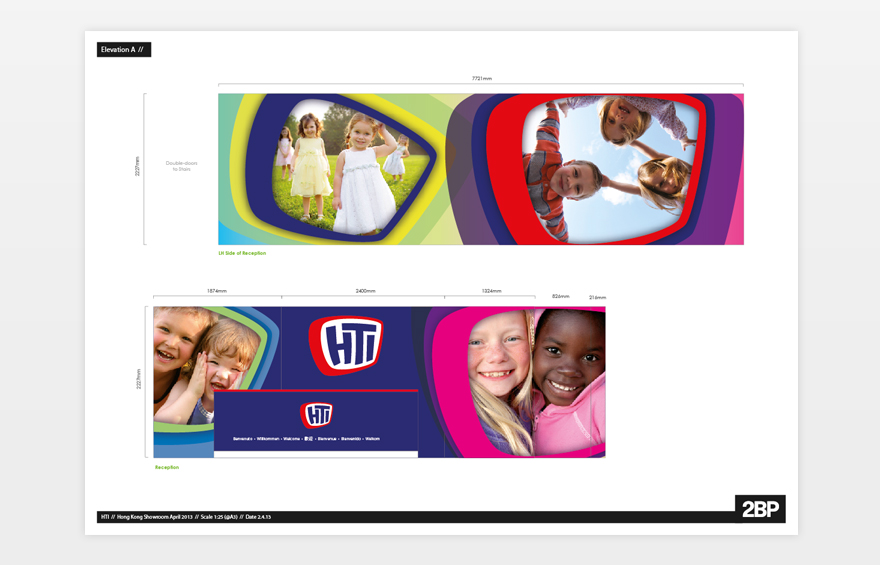 UK Showroom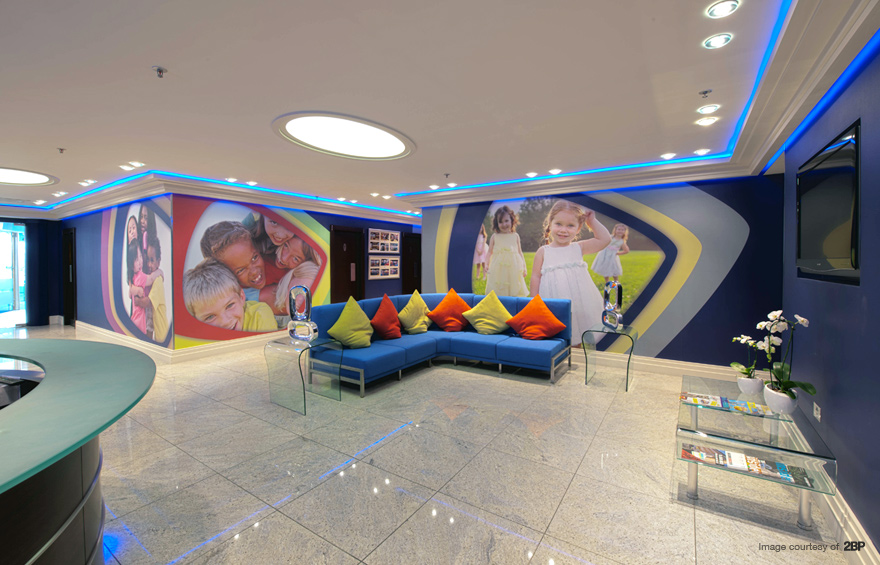 Hong Kong Showrrom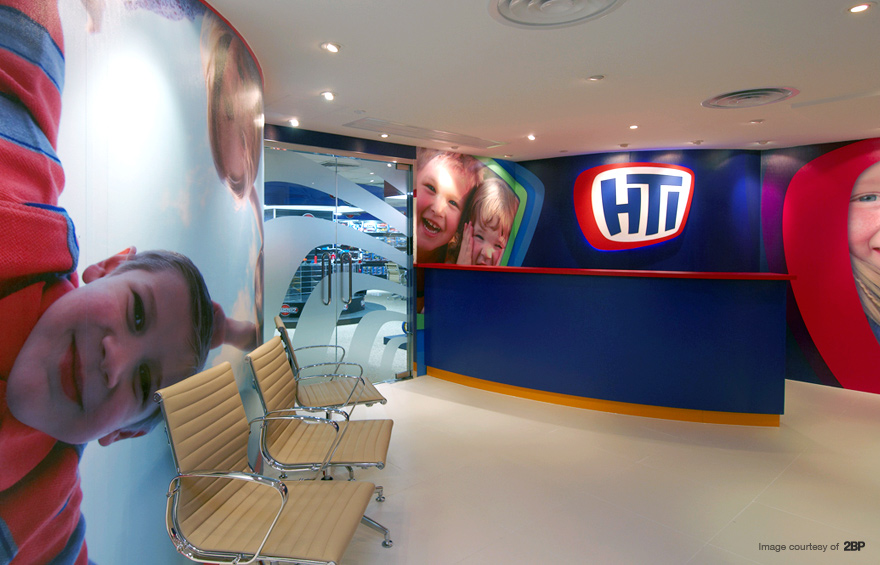 "Having worked with Nuke for over 13 years, I would be happy to recommend them to other organisations with high standards and expectations."
- Managing Director, 2BP Ltd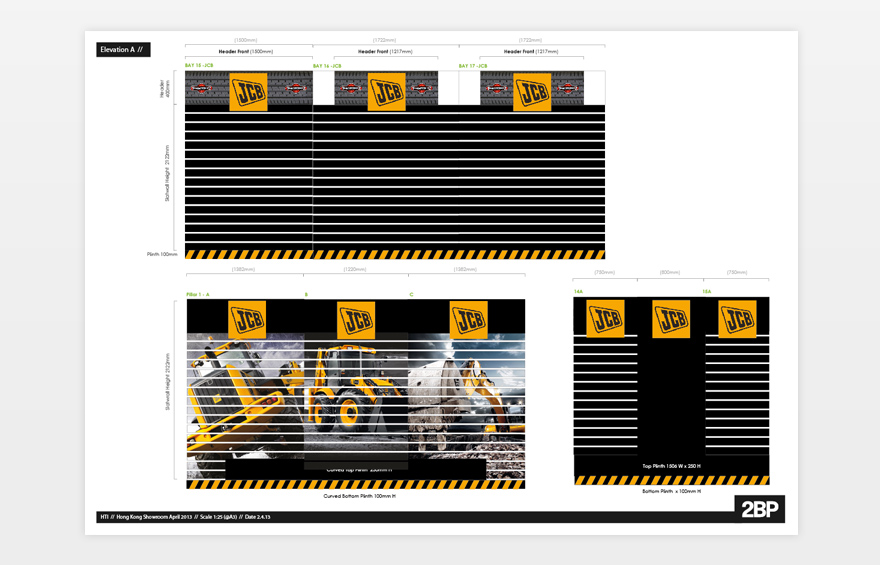 Nurnberg Showroom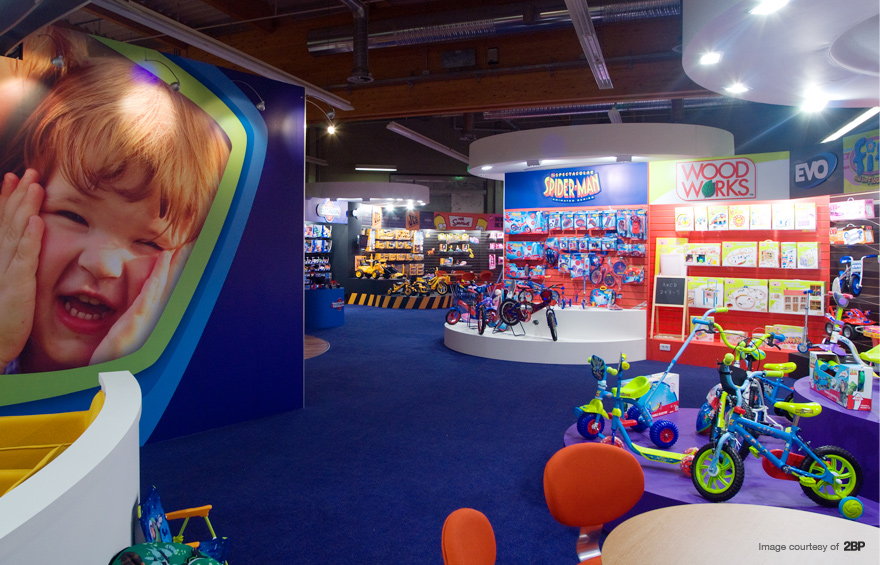 Nurnberg Showroom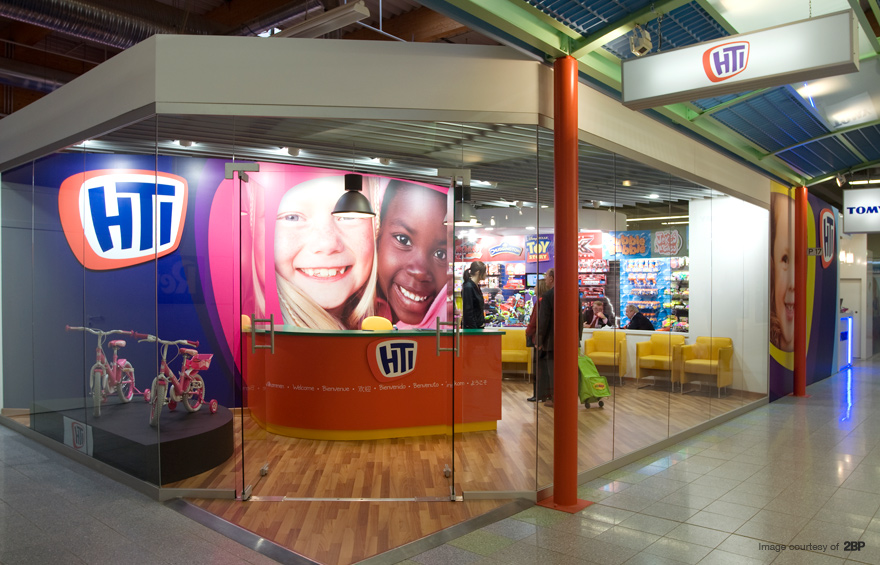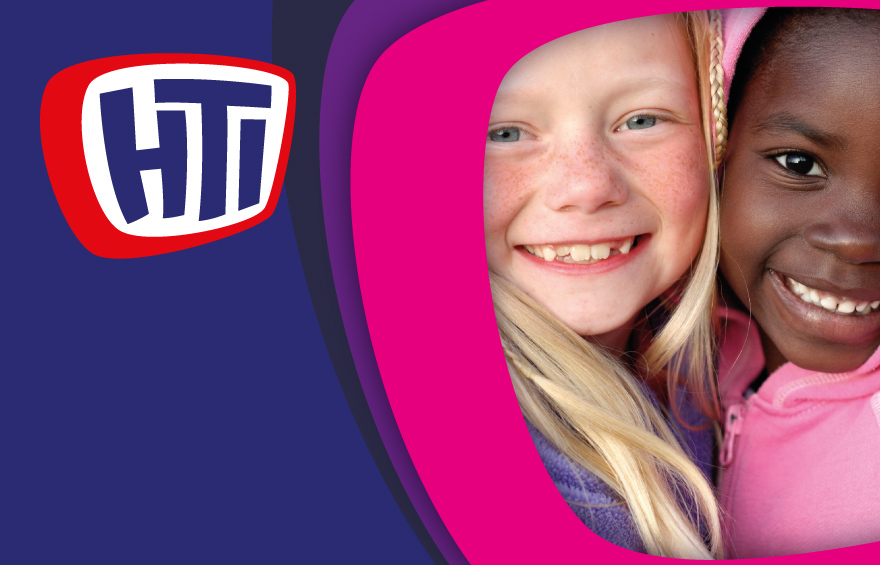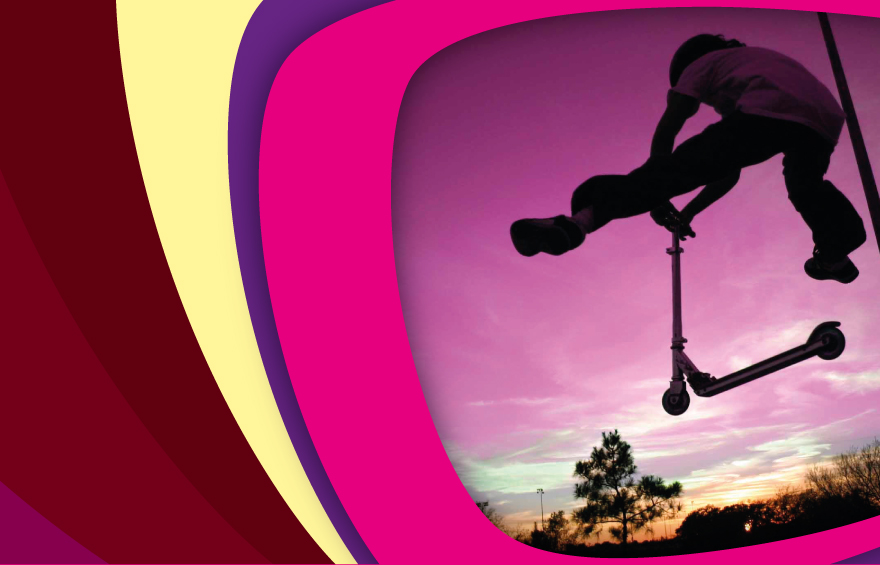 Hong Kong Showrrom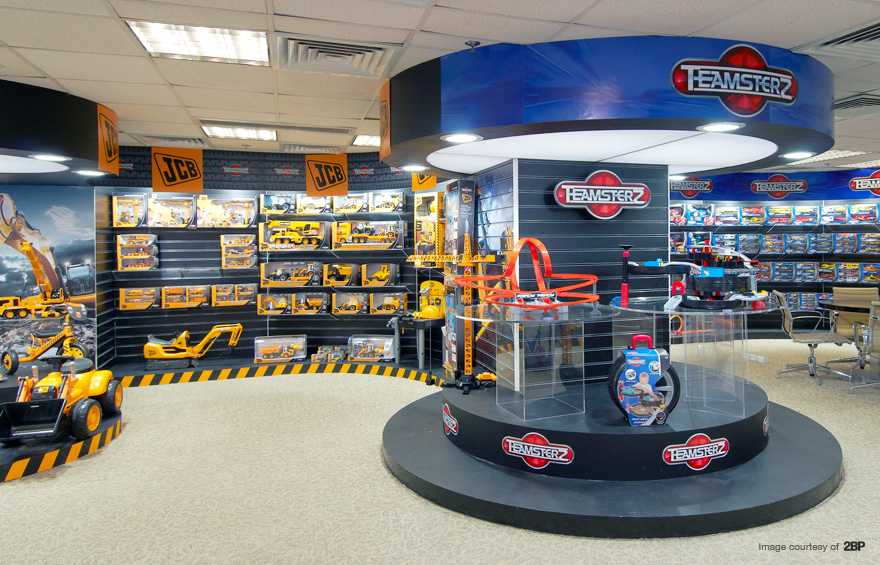 We have worked on HTI Group projects for a number of years for our client 2BP. Working predominantly on their presence at the annual Toy Fair shows around the world as well as their company showrooms in the UK, Hong Kong and Germany.
During this time they had a new logo produced internally, based on this our graphics team developed the new look and feel for HTI display graphics which was then adopted and rolled out across all their future Toy Fair stands and showrooms.
Disciplines
Brand Development
Graphic Design
Event Graphics
Large Format Print
Production Management
Fan mail.
"Nuke are a quality operation through creative content and project management. Matt offers vast experience and a level head managing often changing needs calmly and pragmatically.
Having worked with Nuke for over 13 years, I would be happy to recommend them to other organisations with high standards and expectations."
- Ray Prince, Managing Director, 2BP