Creative direction, design and illustration
for a series of e-learning courses for HSBC.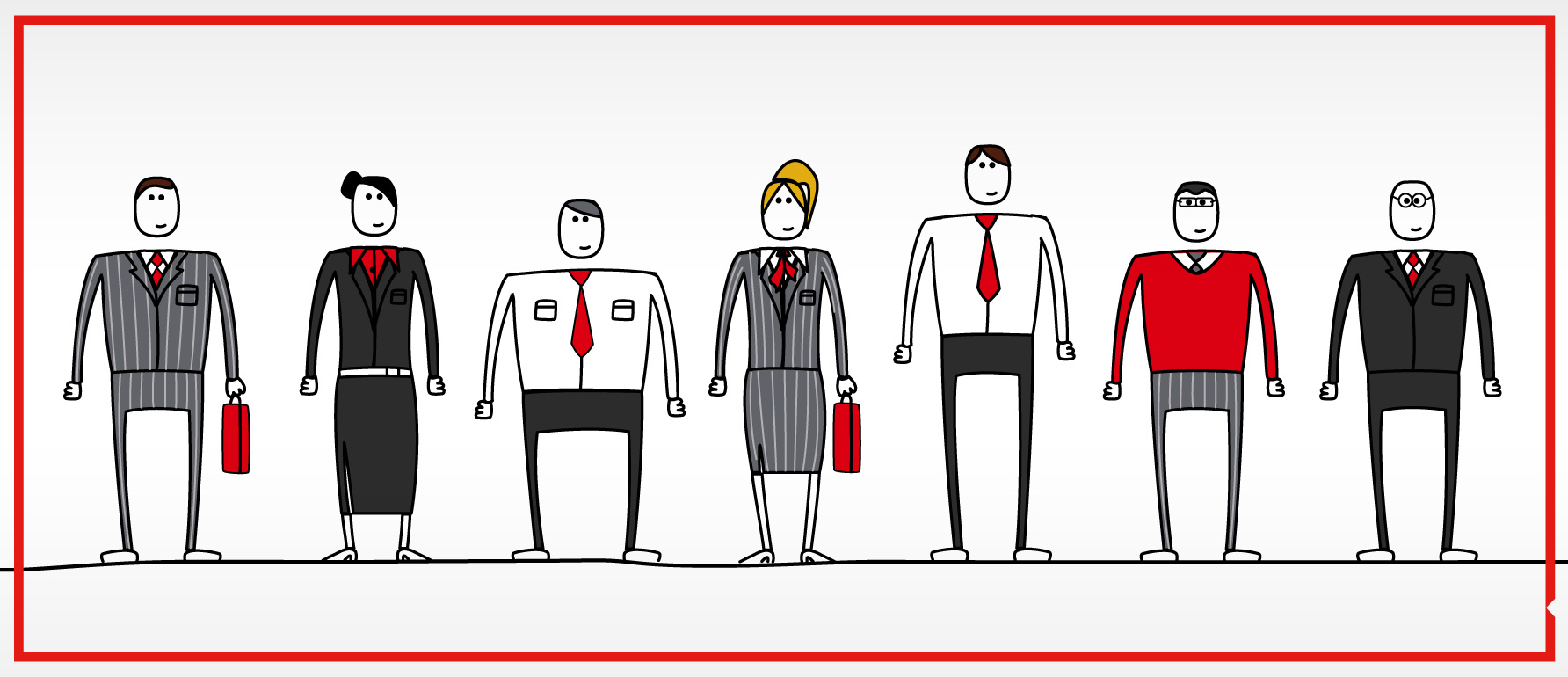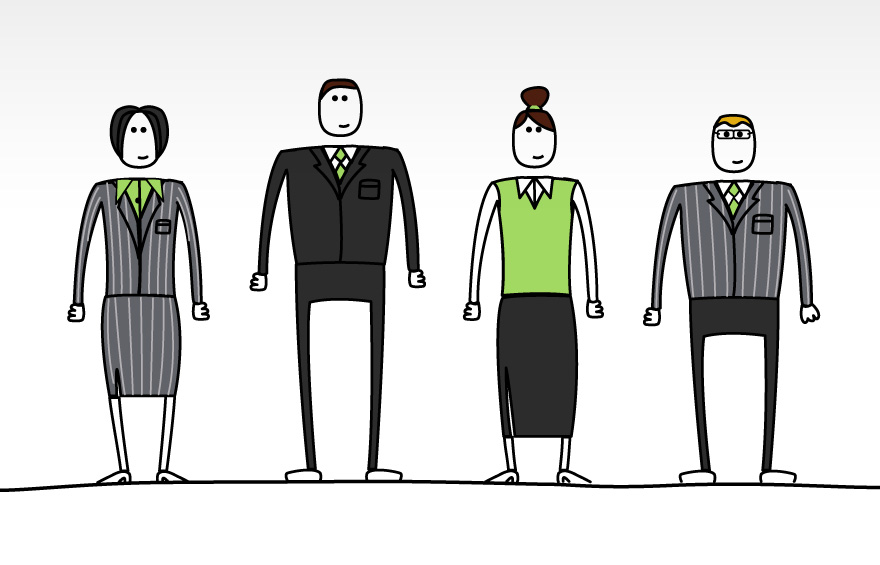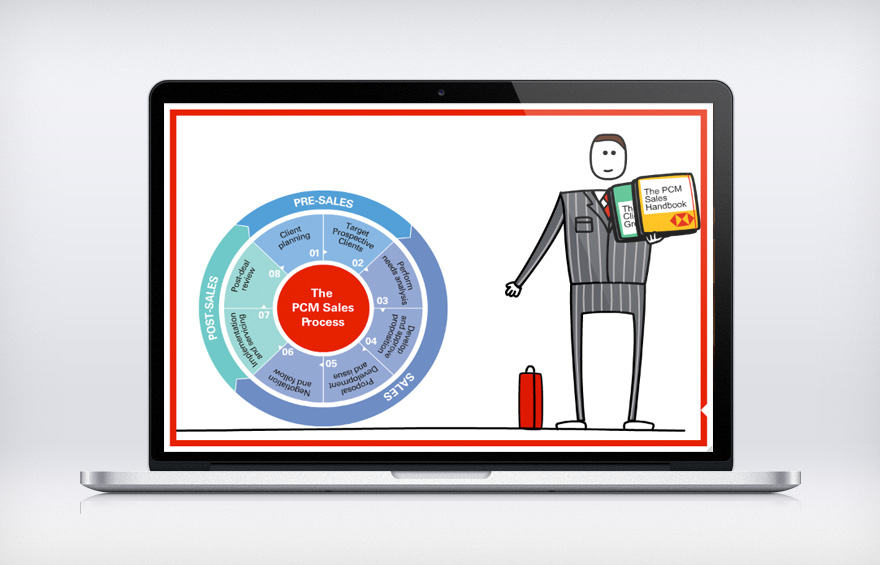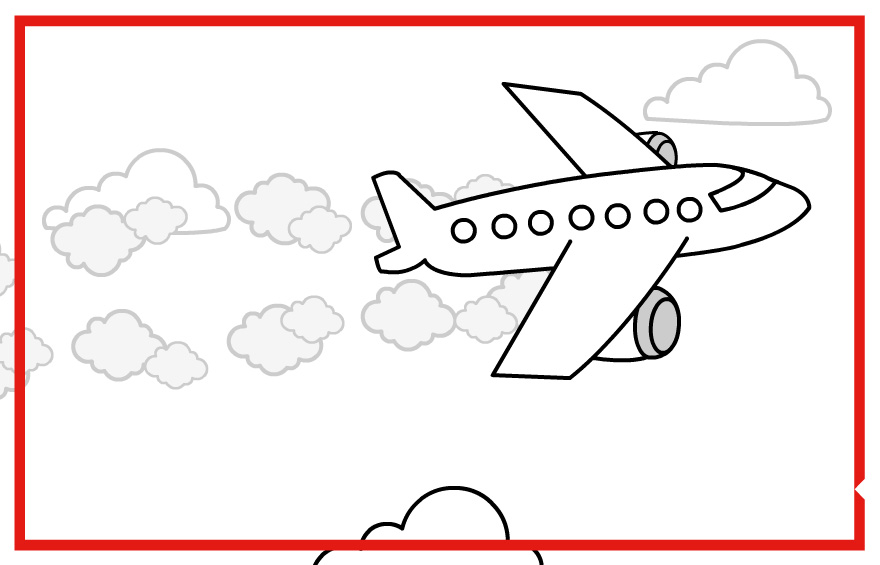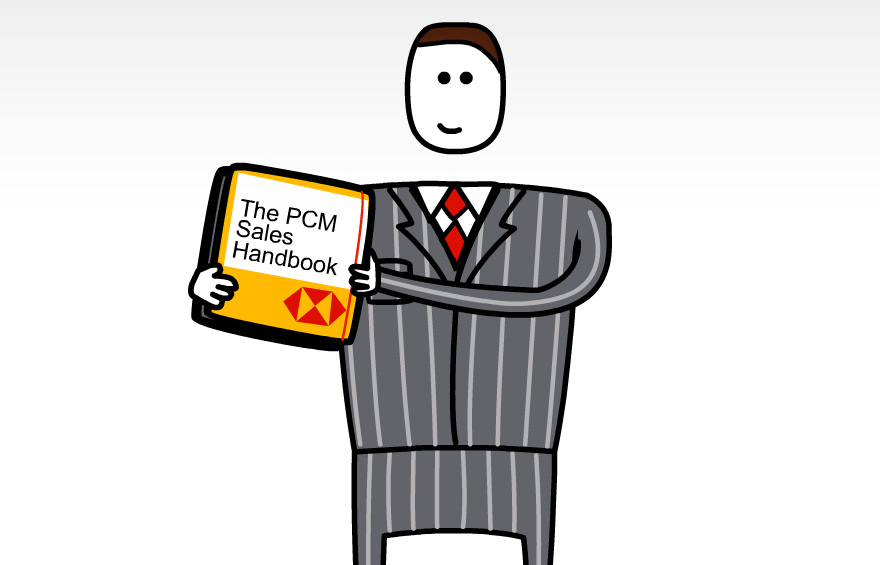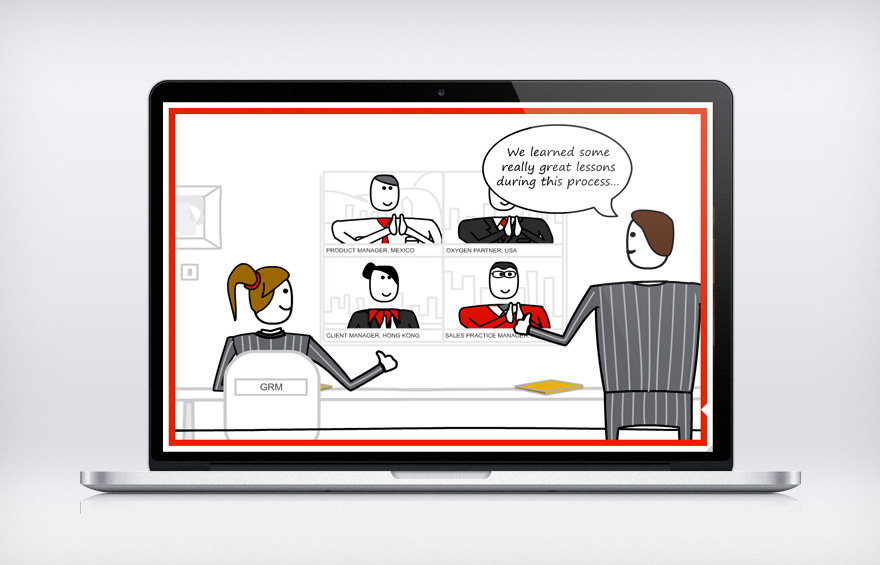 Working within our clients internal team, Nuke was responsible for creating the concept and creative direction for a series of e-learning courses.
Each animated story followed 'Mel' and his team throughout the sales process with an 'ACME' client, educating employees on using new sales handbooks and applying these techniques to their day to day roles and own client accounts.
The learning courses rolled out to all of HSBC's sales staff in 75 countries worldwide and was used by thousands of its sales employees.
Disciplines
Creative Direction
Storyboarding
Concept Development
Design
Character Design
Illustration
e-learning
User Interface Design