Creative direction, design and illustration
for a series of animations for Halifax.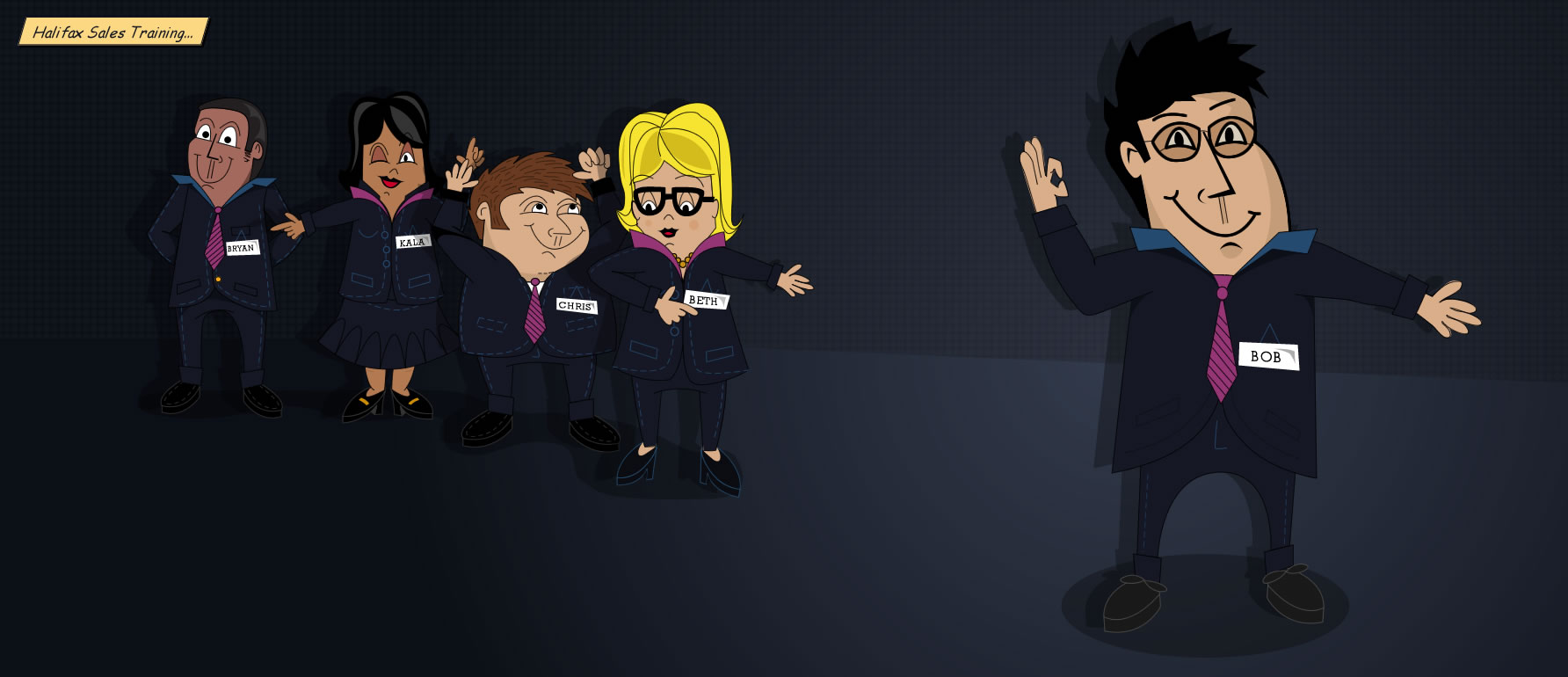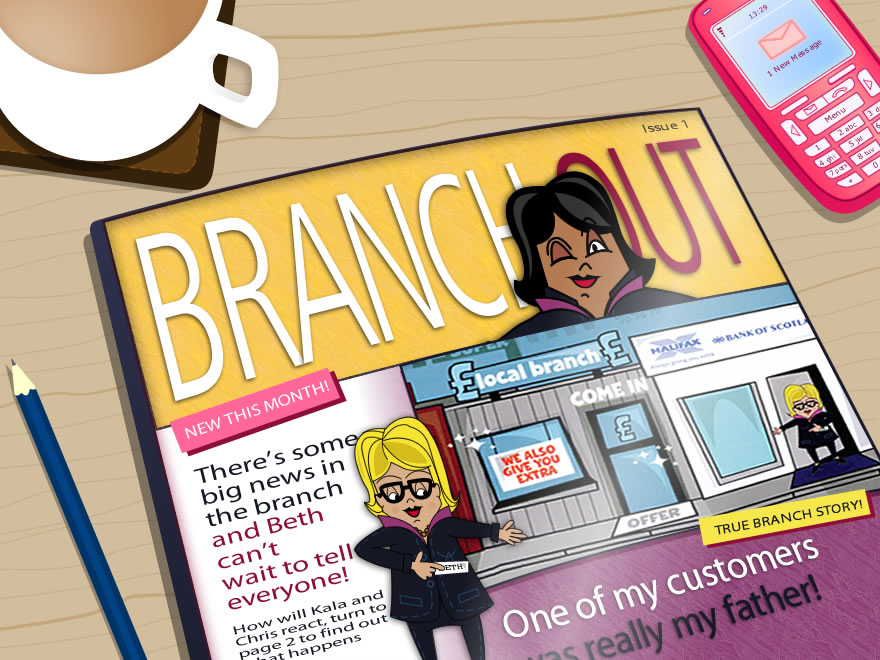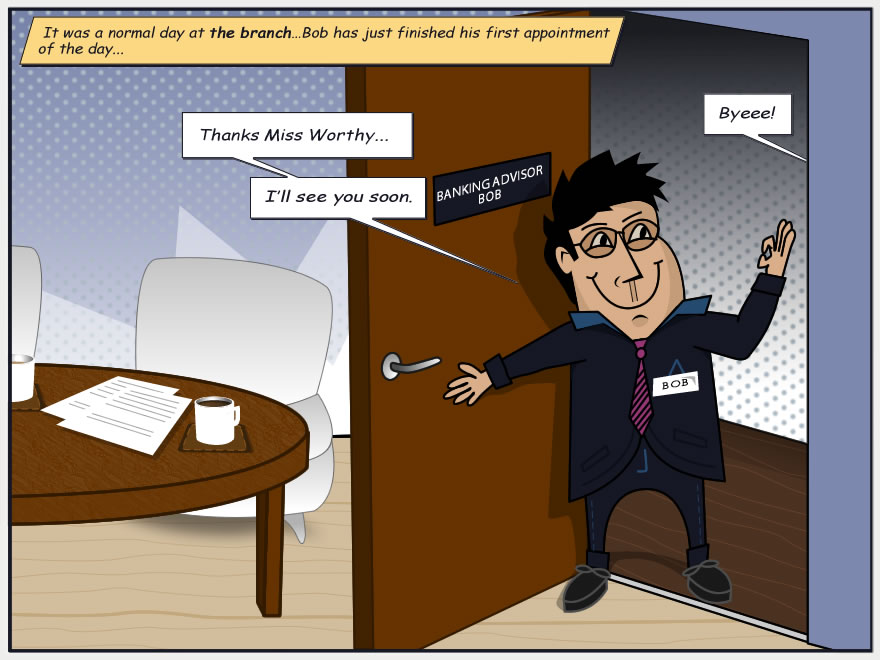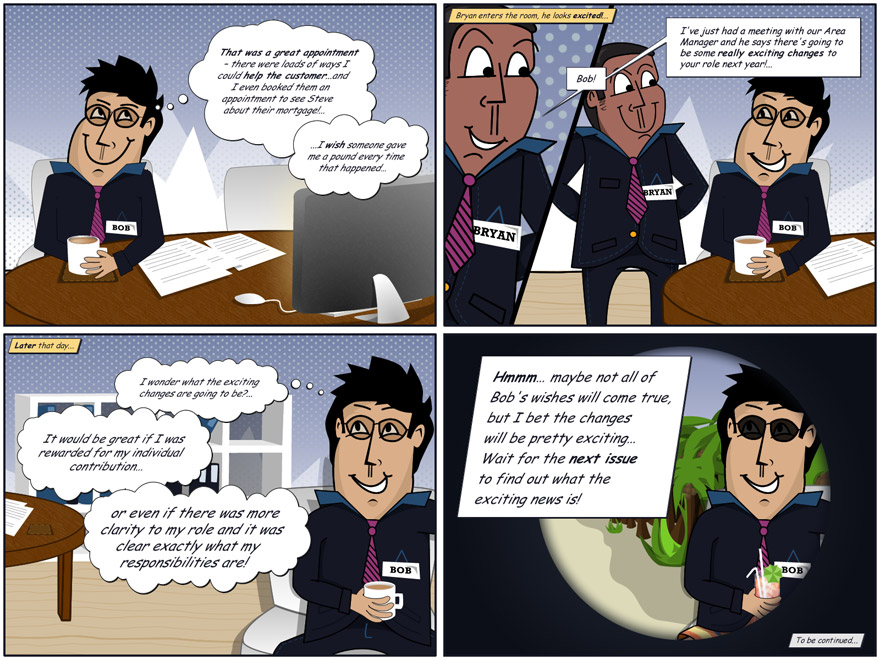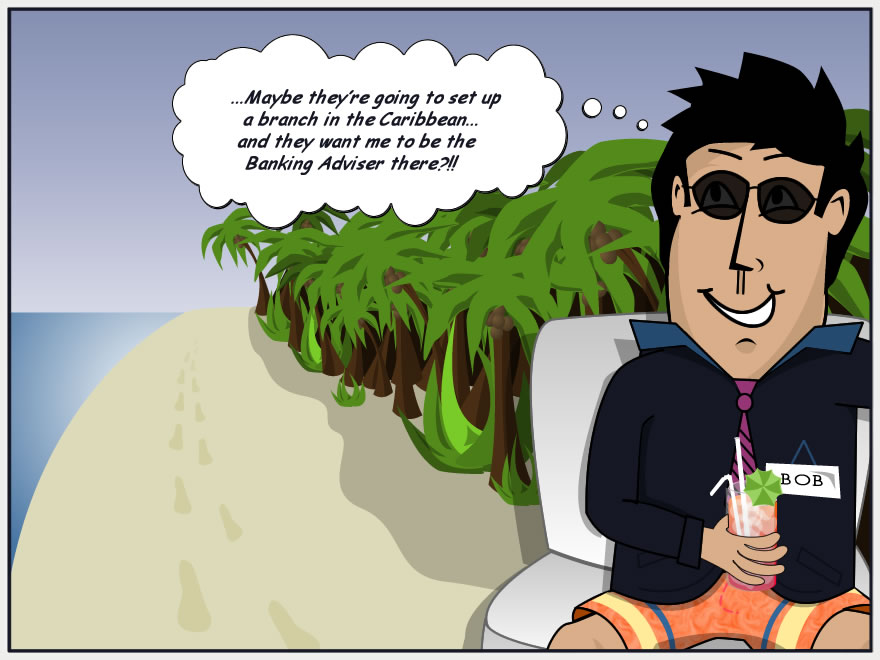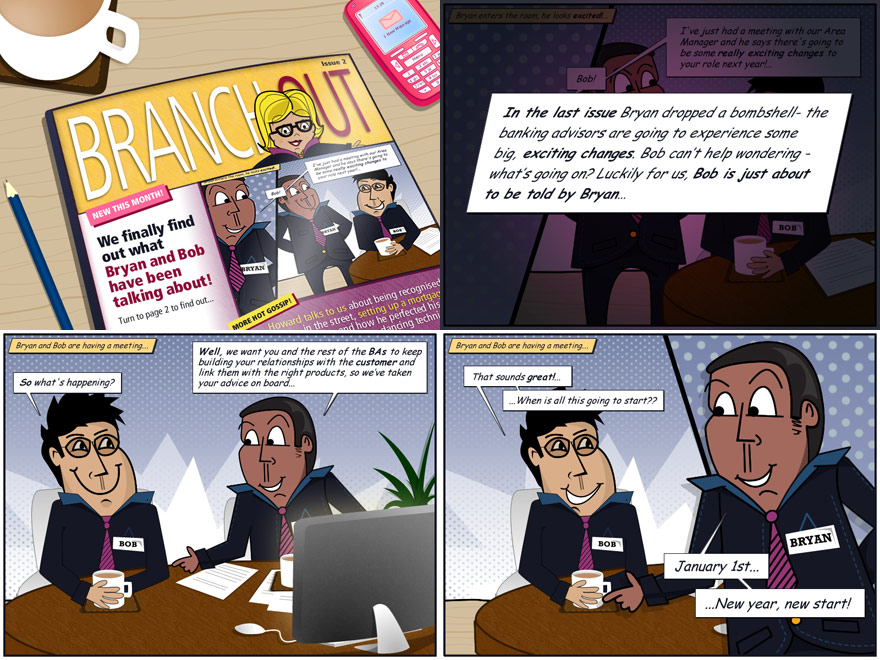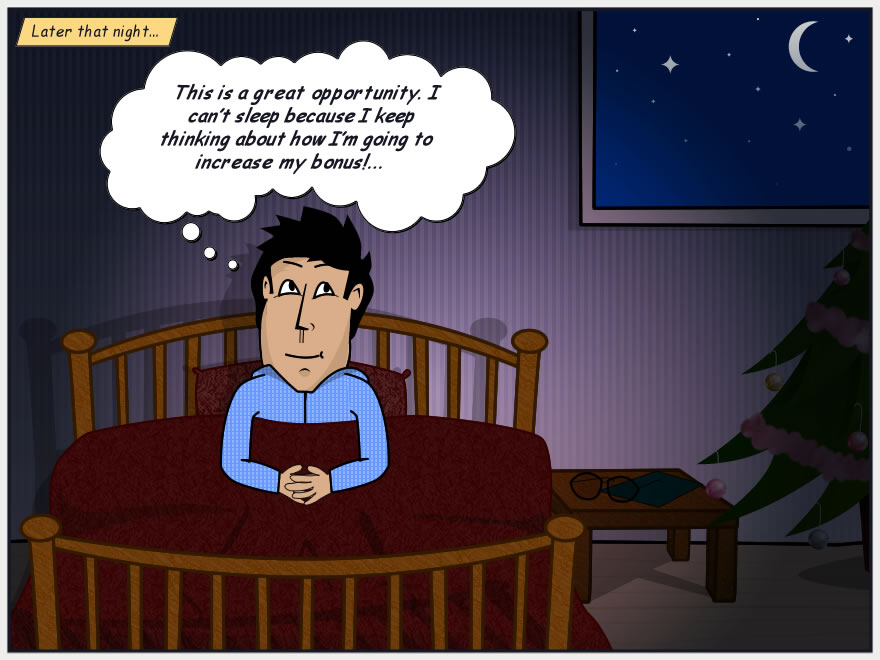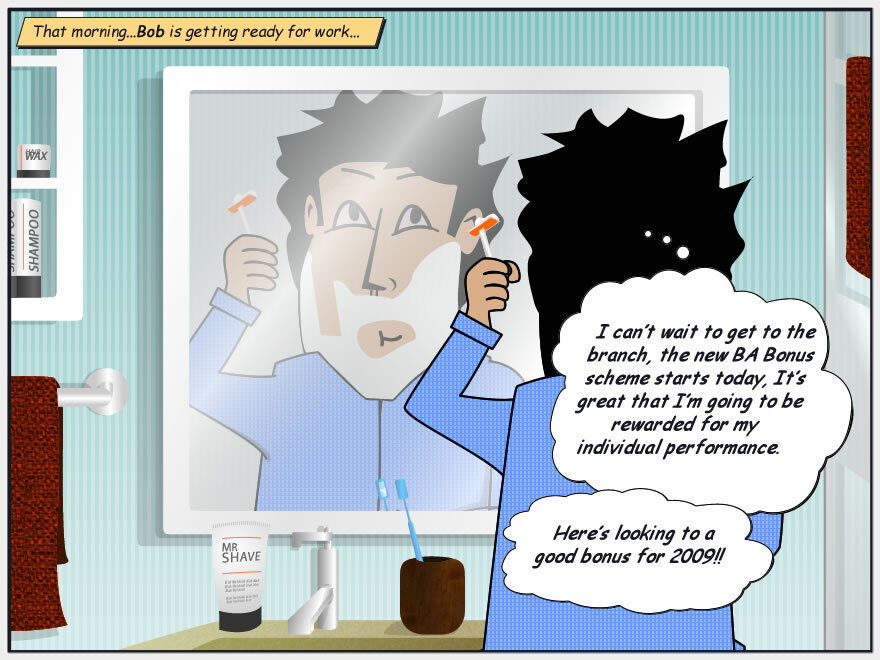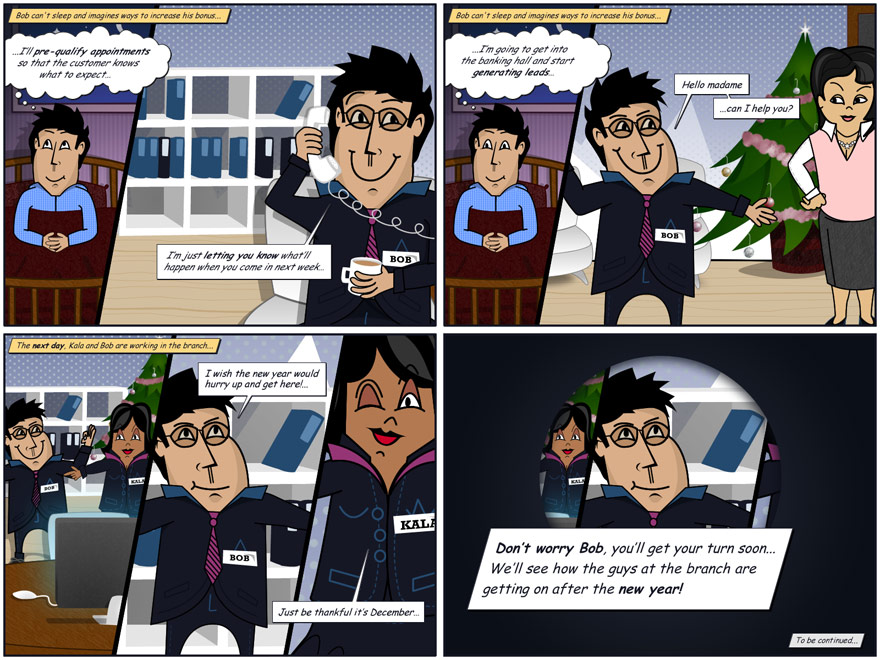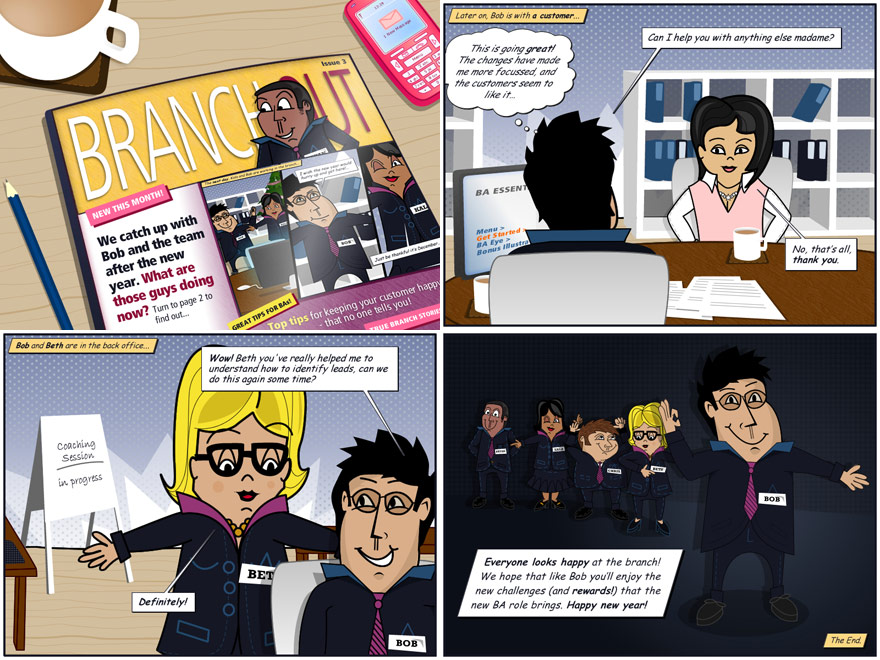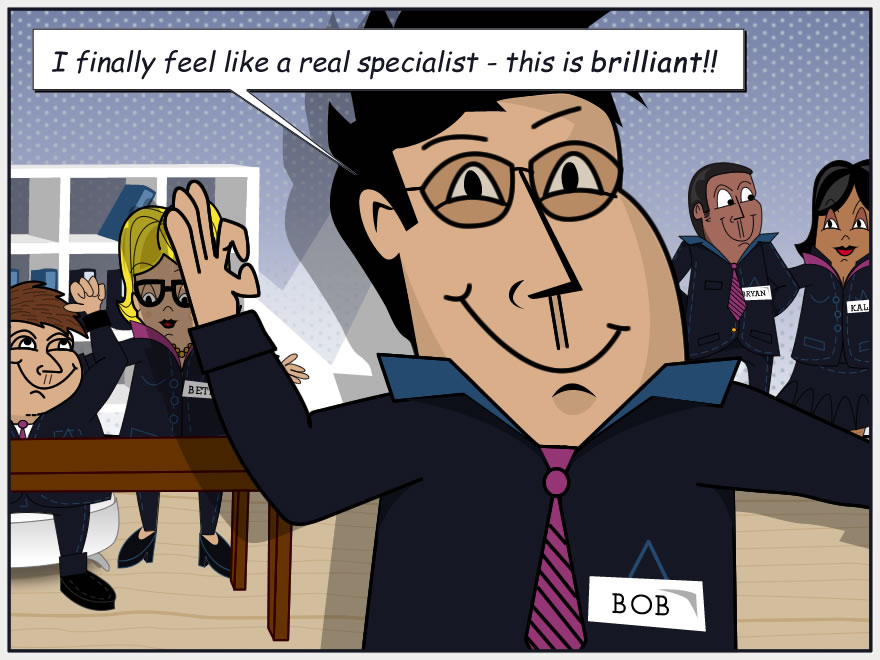 Working closely with our clients internal team, Nuke developed the concept and subsequent designs and illustrations for a series of three animated movies to be used by Halifax to promote to employees upcoming changes to internal training software.
The brief was simple - Creative, eye catching, something different.
In all, we storyboarded and illustrated over a hundred stills which would then be animated and developed in to the final flash teaser movies.
Disciplines
Creative Direction
Storyboarding
Concept Development
Character Design
Illustration
e-Learning
User Interface Design
Flash Animation