Print design and direct marketing for Egg.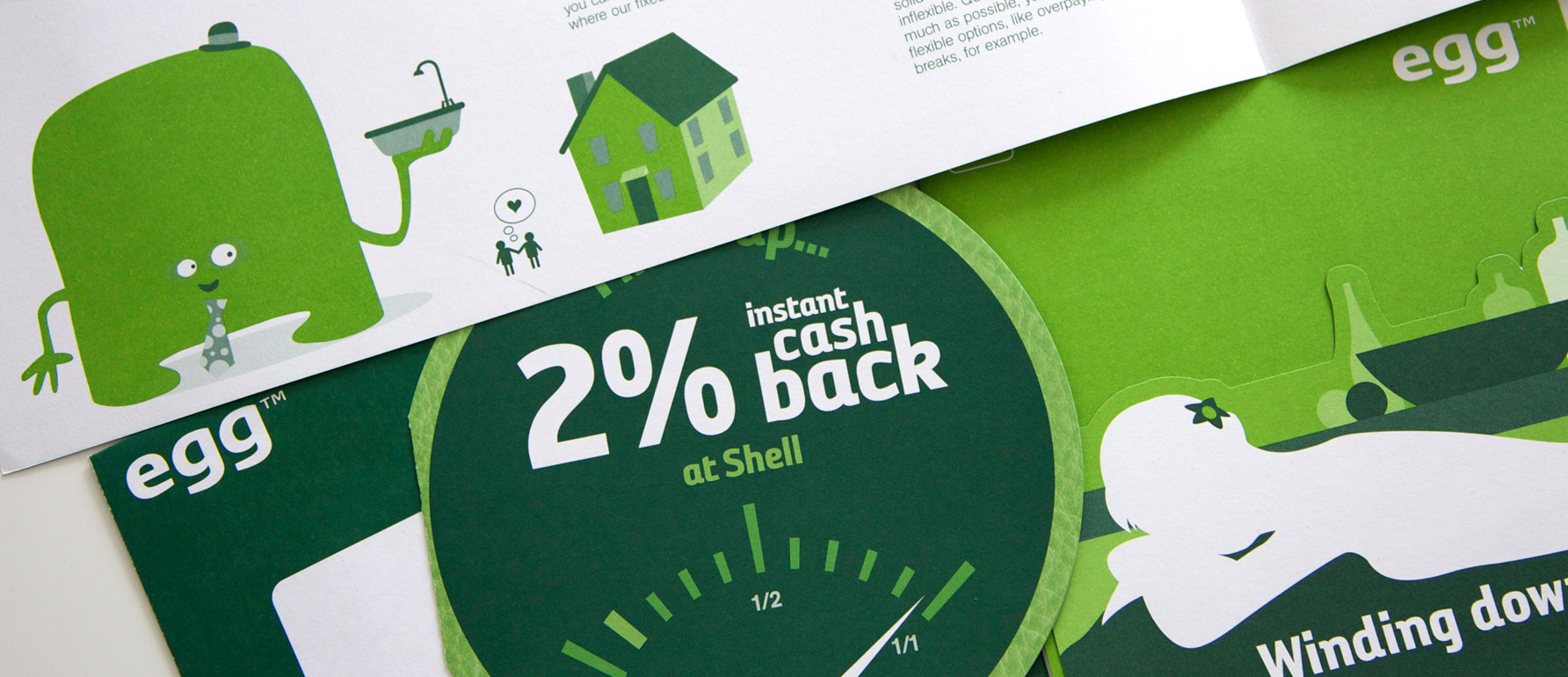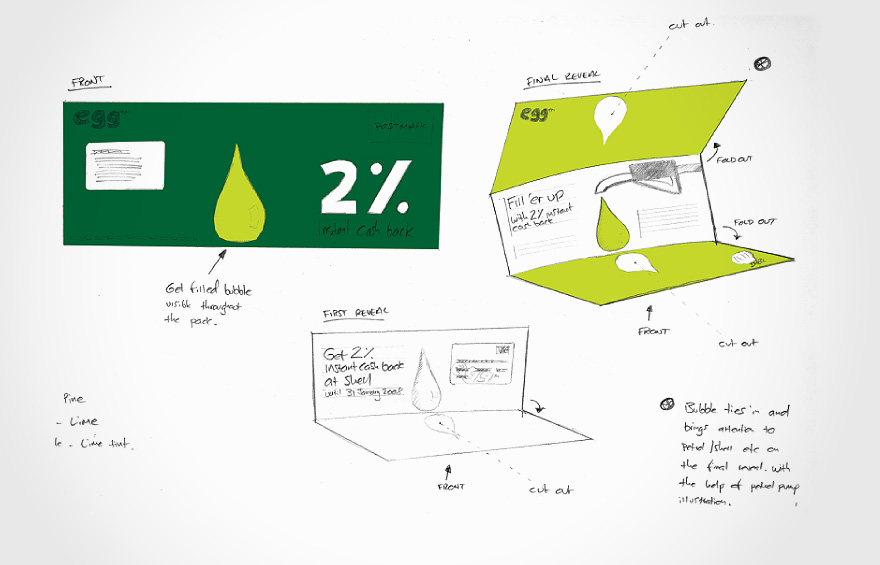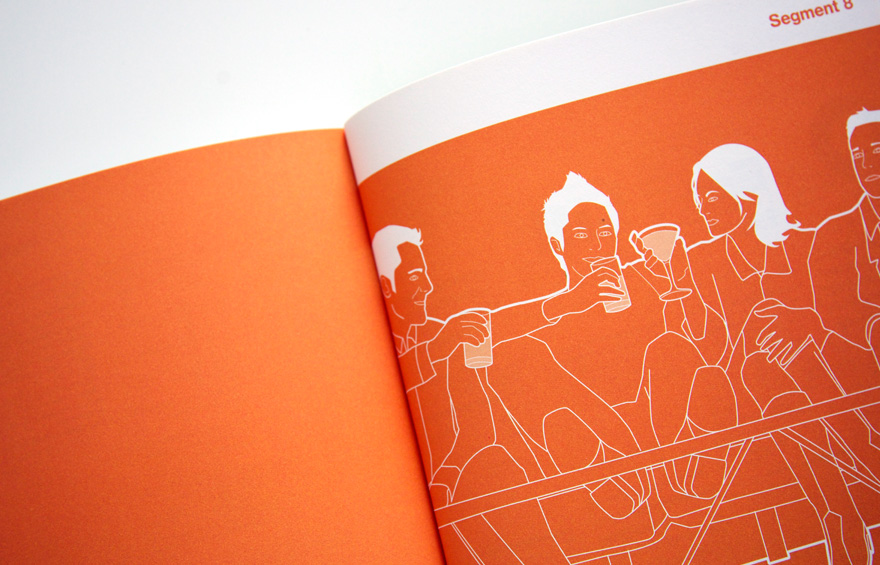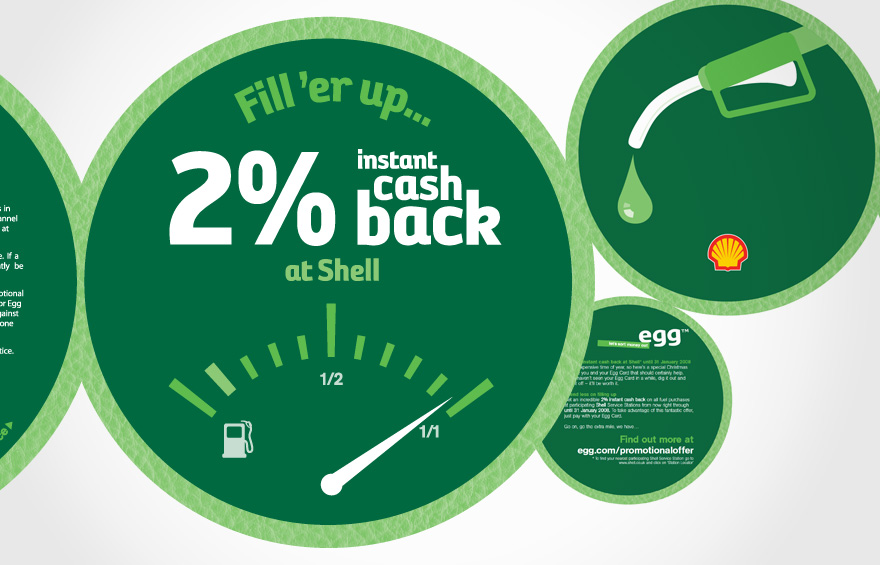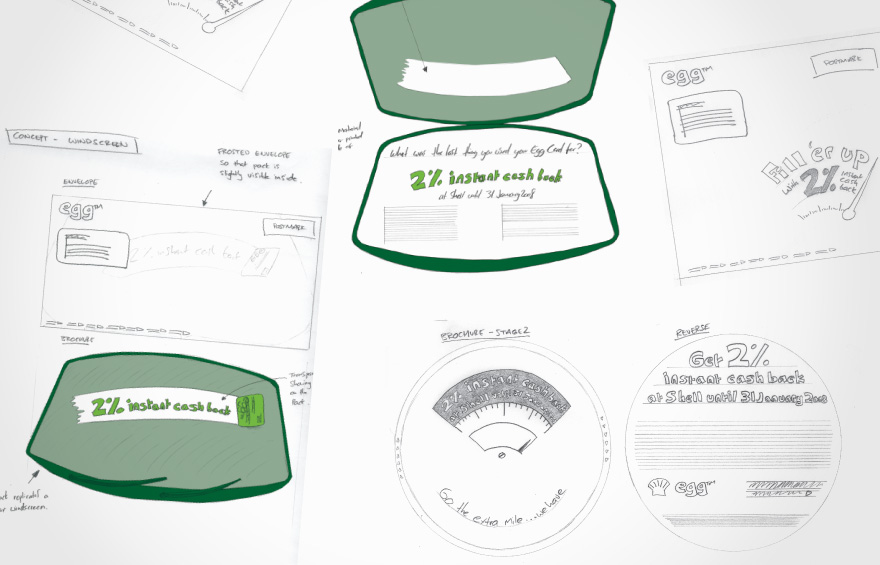 "Give them any brief and you'll get great creative output back."
- Head of Brand Communications, Egg/Citibank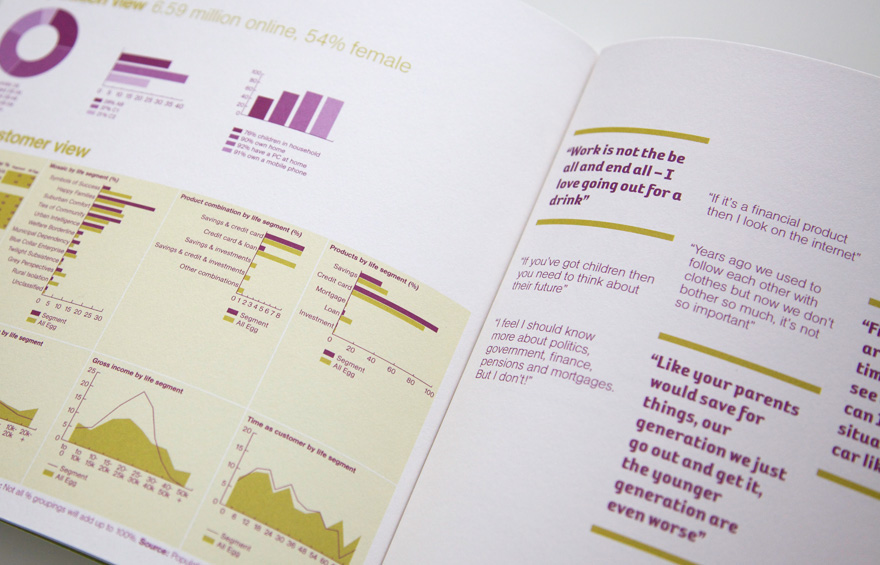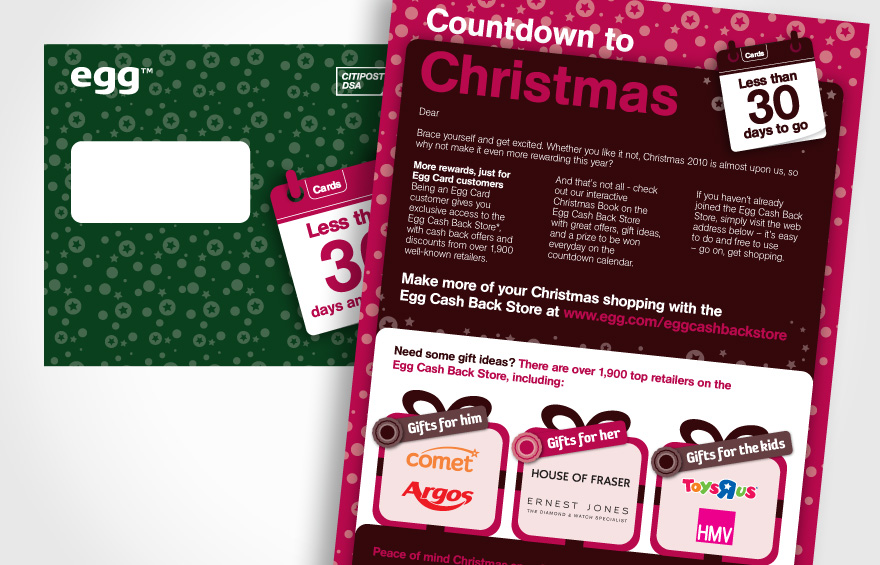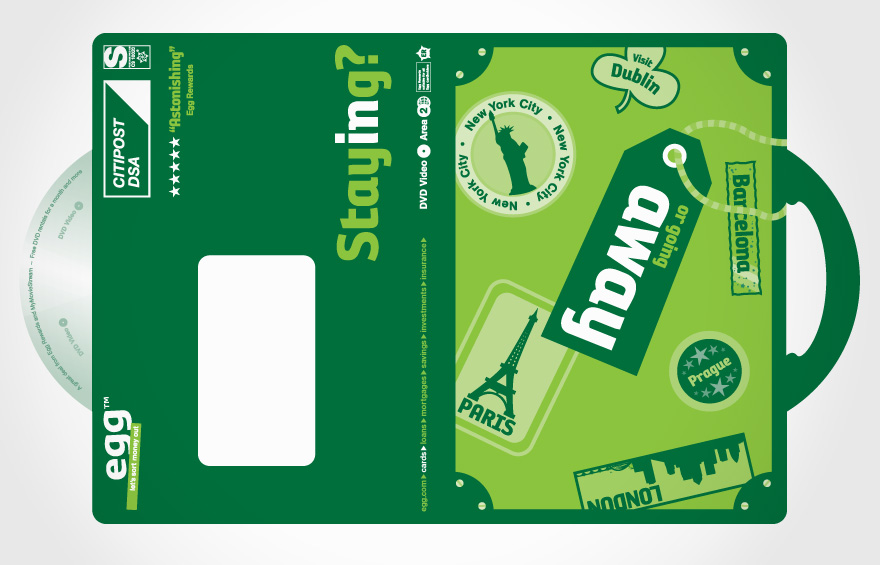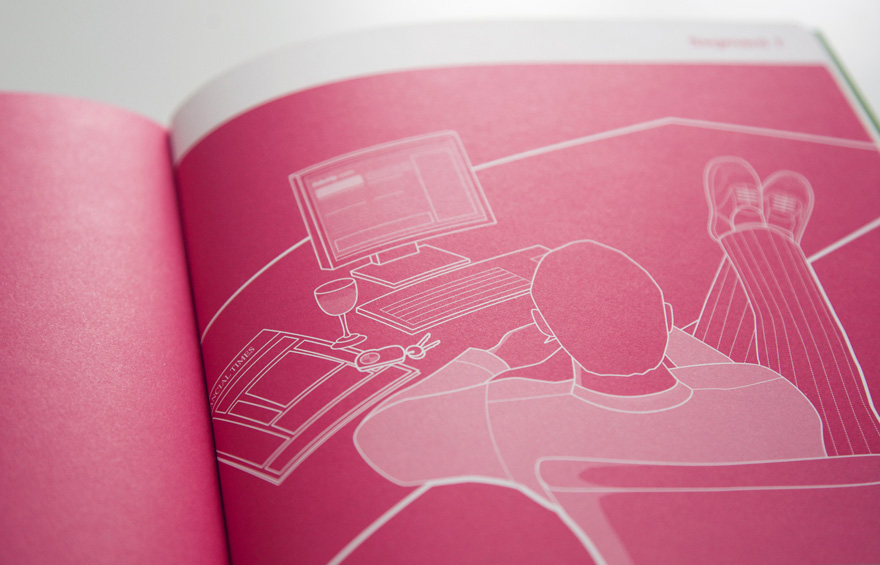 We worked with Egg for over 7 years on their brand, design and marketing, these are some of our favourite print design projects.
Disciplines
Design Consultancy
Print Design
Direct Marketing
Illustration
Fan mail.
"I've been lucky enough to work with Nuke for several years, from 2003 through to the final chapter of Egg in 2010. They're an incredibly talented group who, if I had the opportunity, would hire again.
Give them any brief and you'll get great creative output back."
- Daniel Sector, Head of Brand Communications, Egg/Citibank