Branding, design and event graphics
for annual Dream Toys events.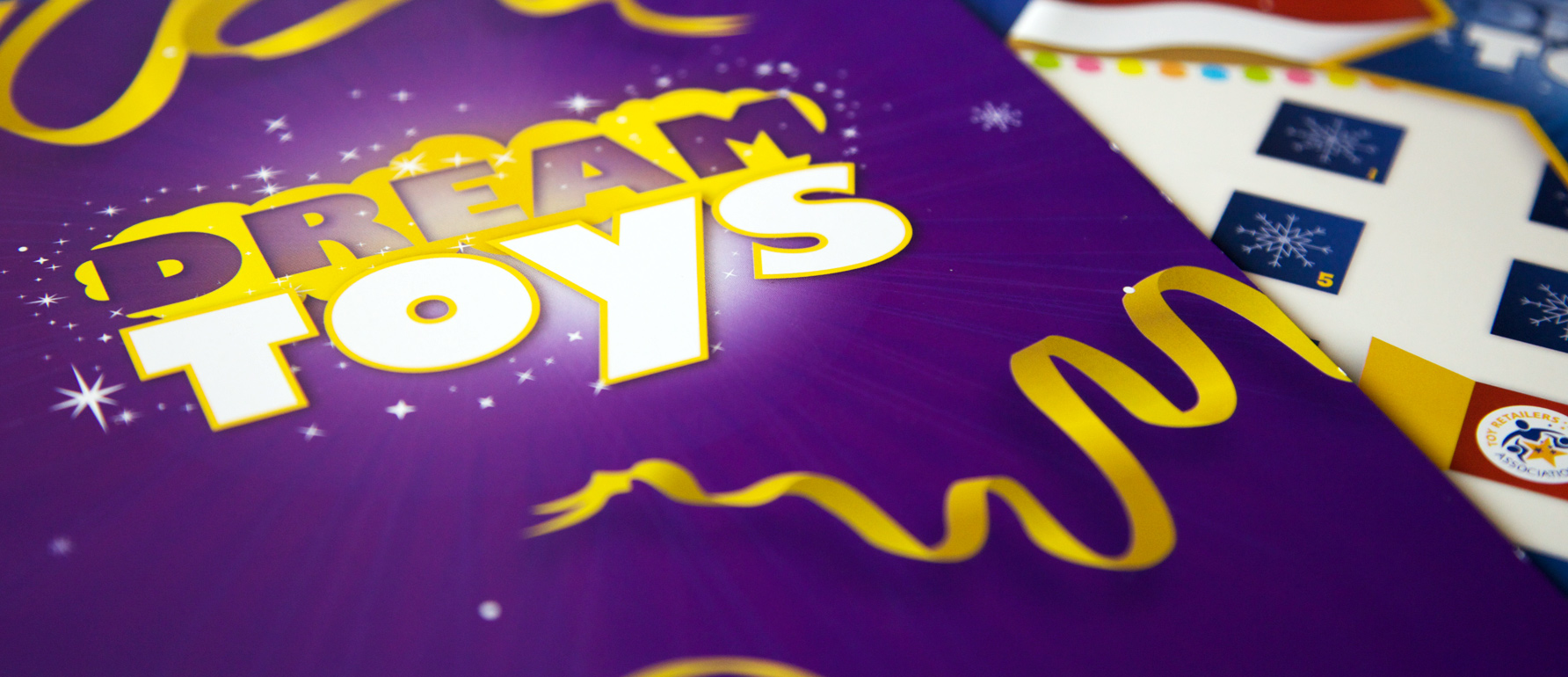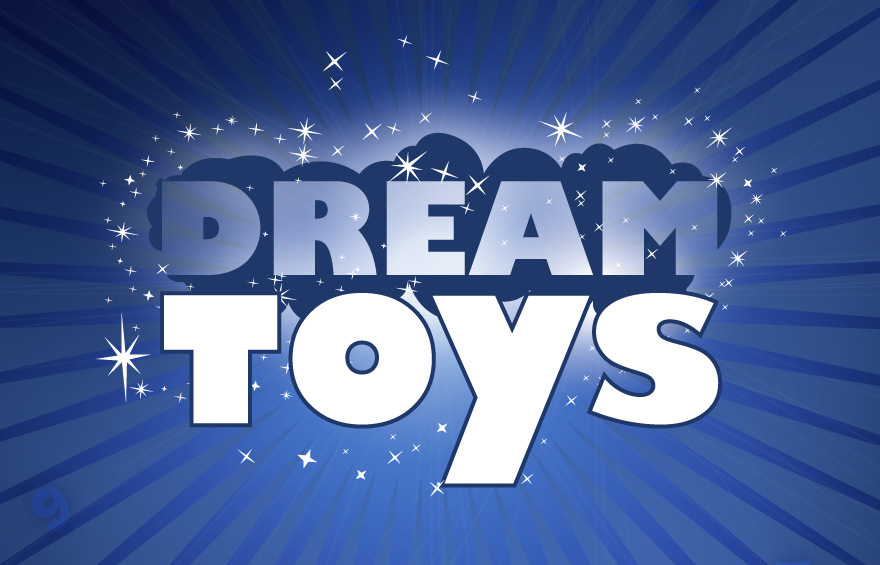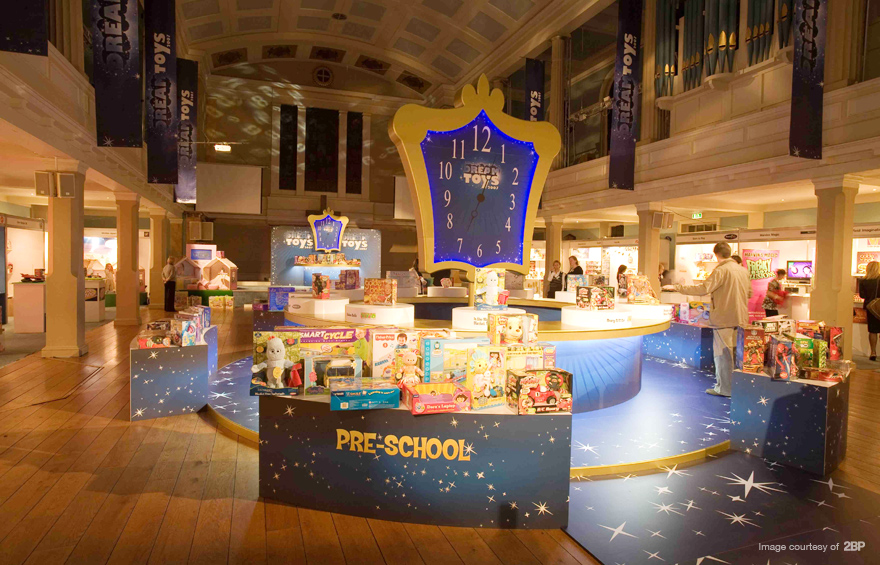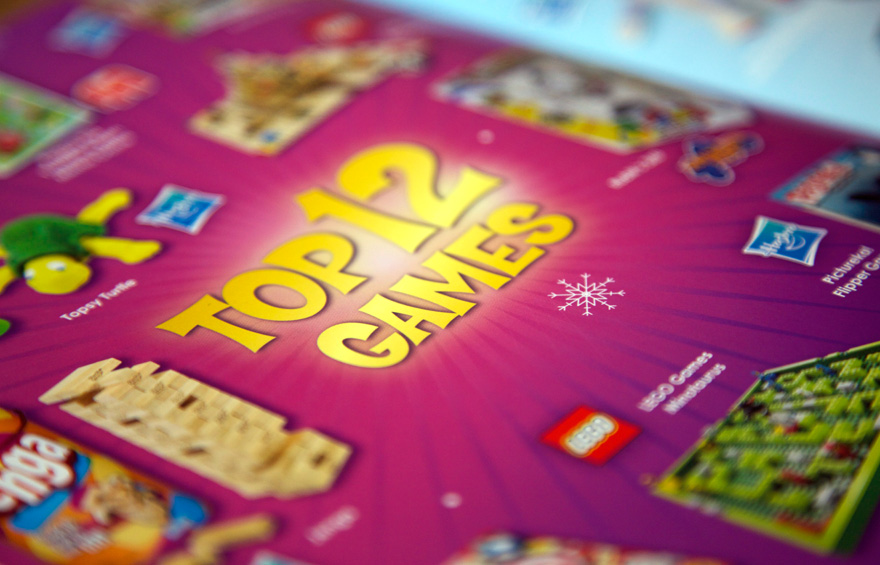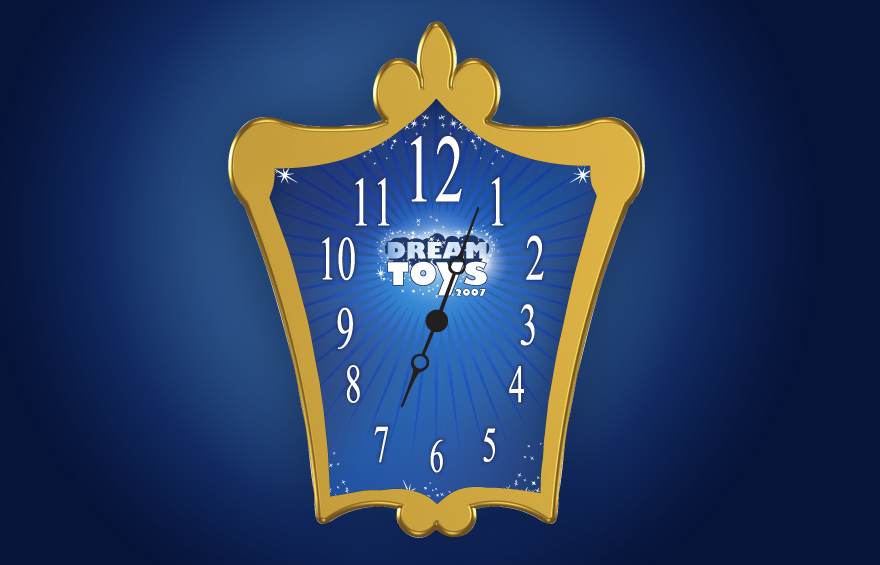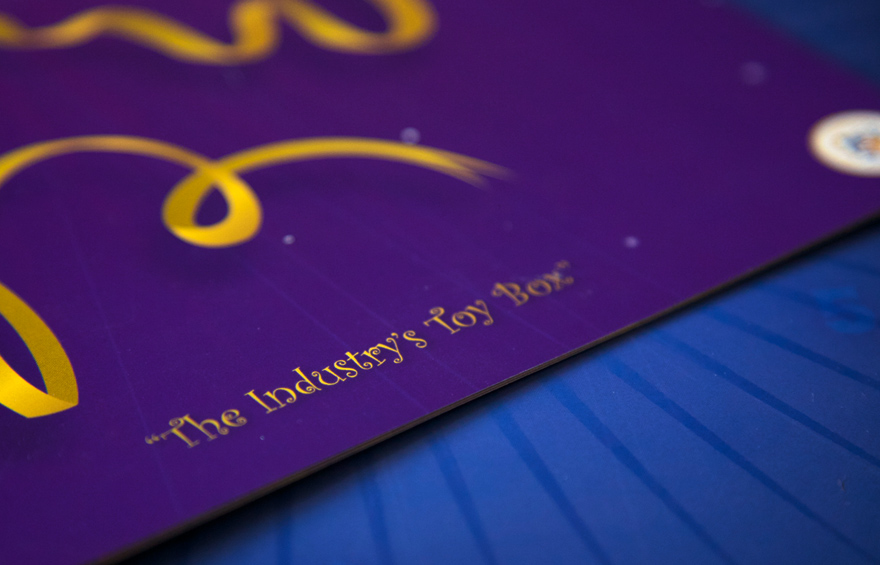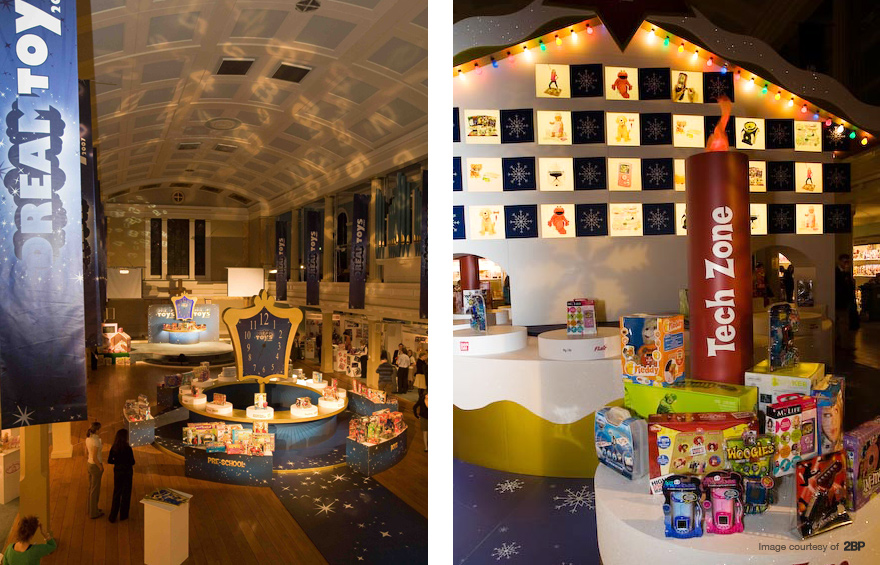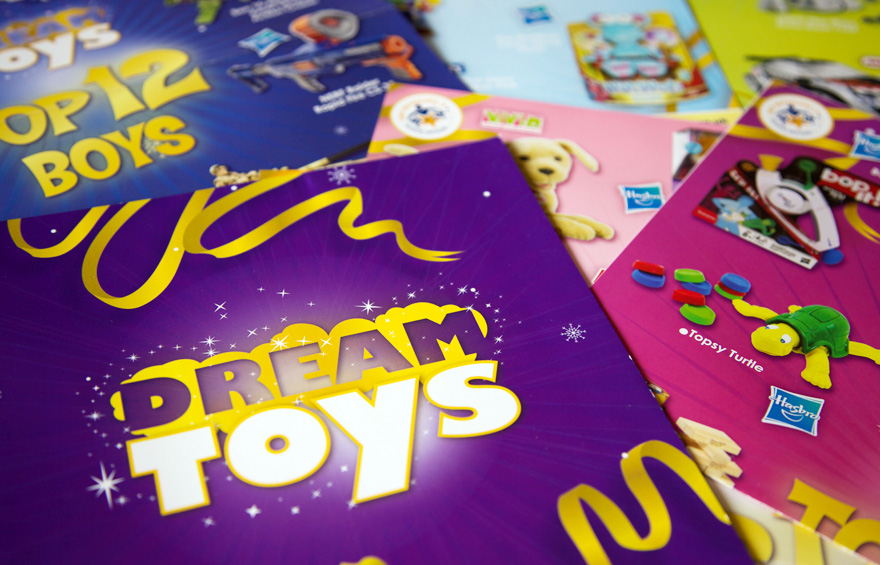 Dream Toys is an annual event hosted by the Toy Retailers Association (TRA). Over a three year period we worked on the creative for this event with our client 2BP who held the contract with the TRA to produce these events.
Following the initial logo design and identity development, a fresh creative and identity was developed for each new event. These events were bespoke each year and involved a series of design elements, literature and print work, including delegate invitations, promotional material, event brochures, event signage and stage sets.
Disciplines
Branding and Identity
Concept Development
Graphic Design
Brochure Design
Event Graphics
Large Format Print
Illustration