Creative direction, character
design and illustration.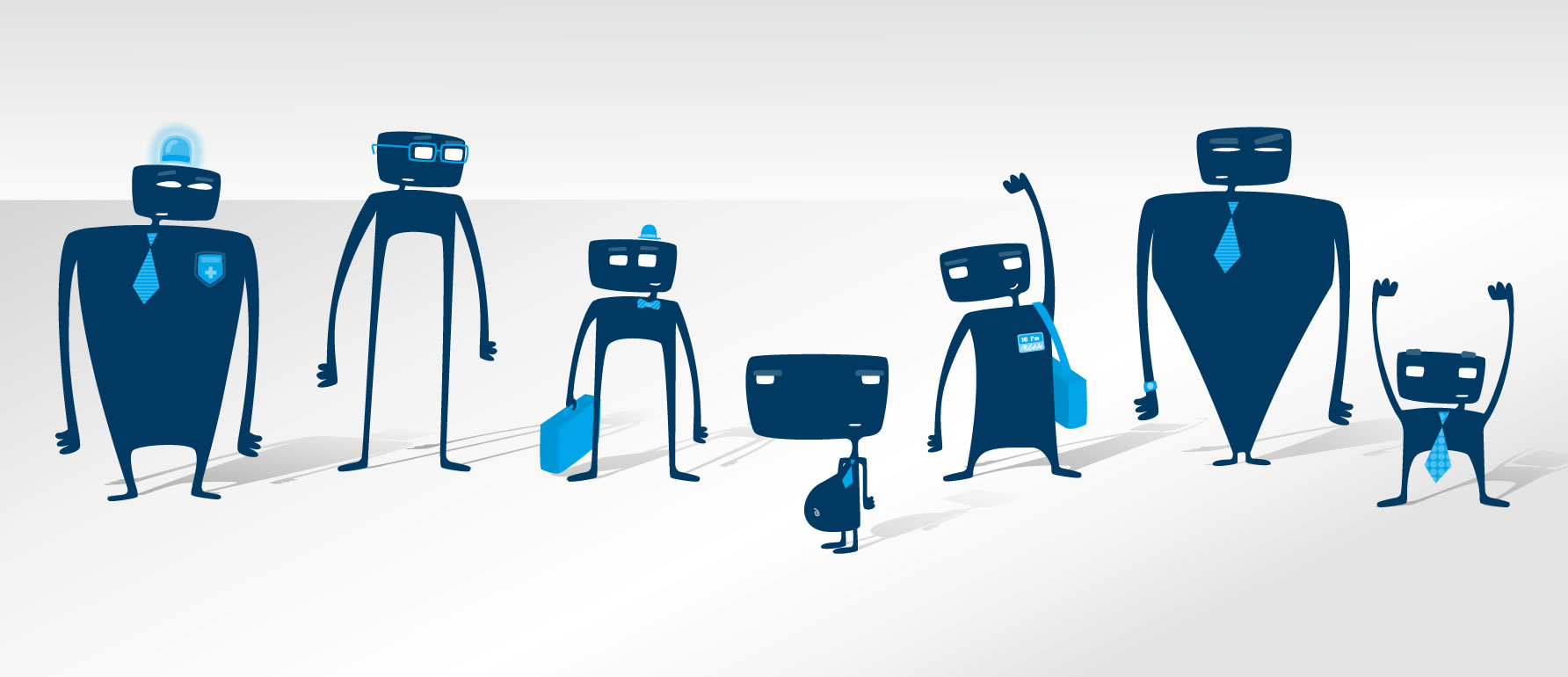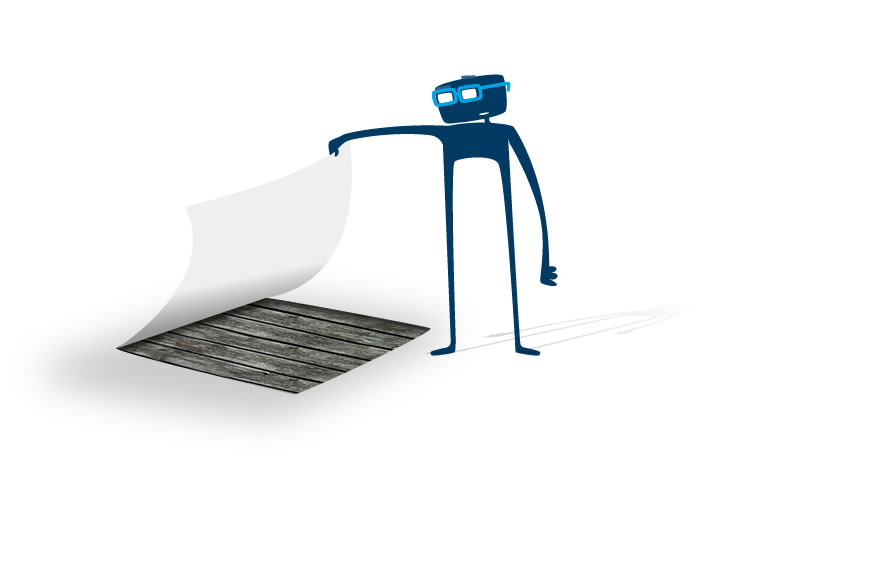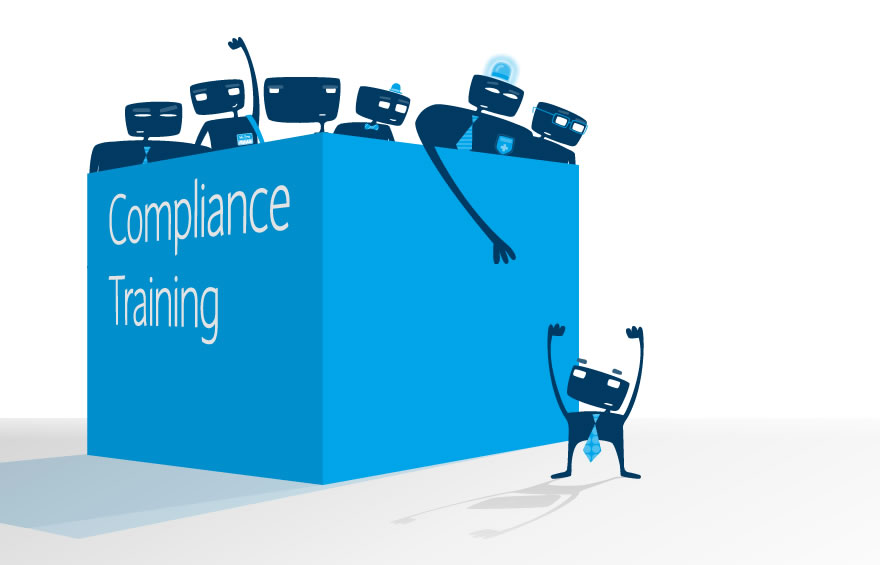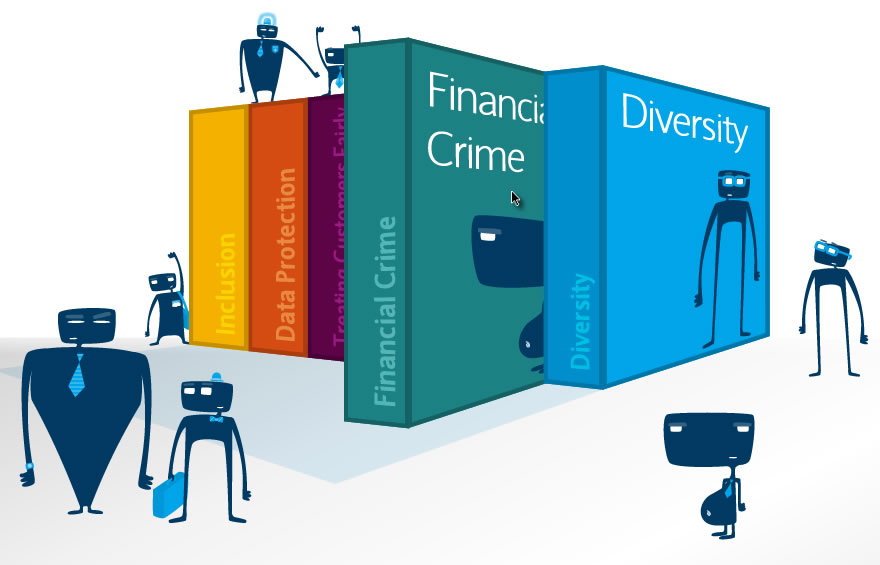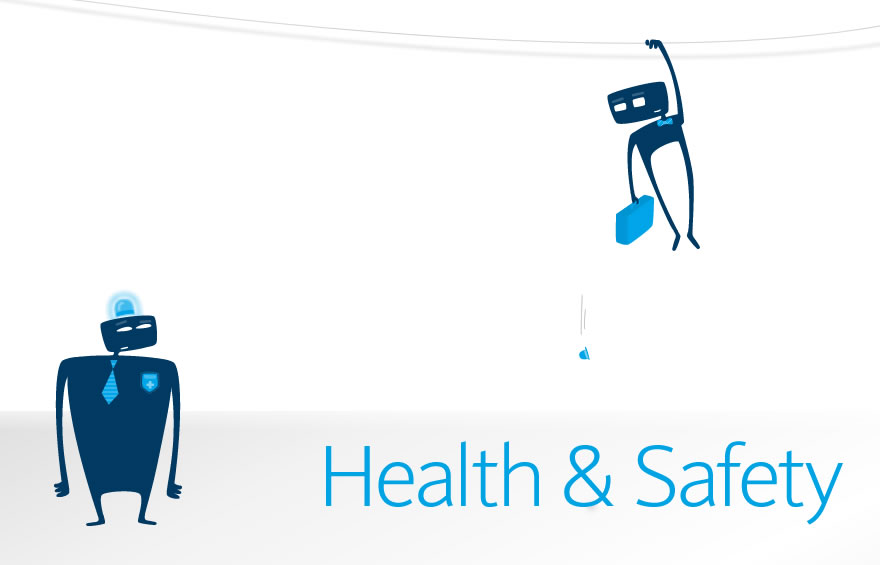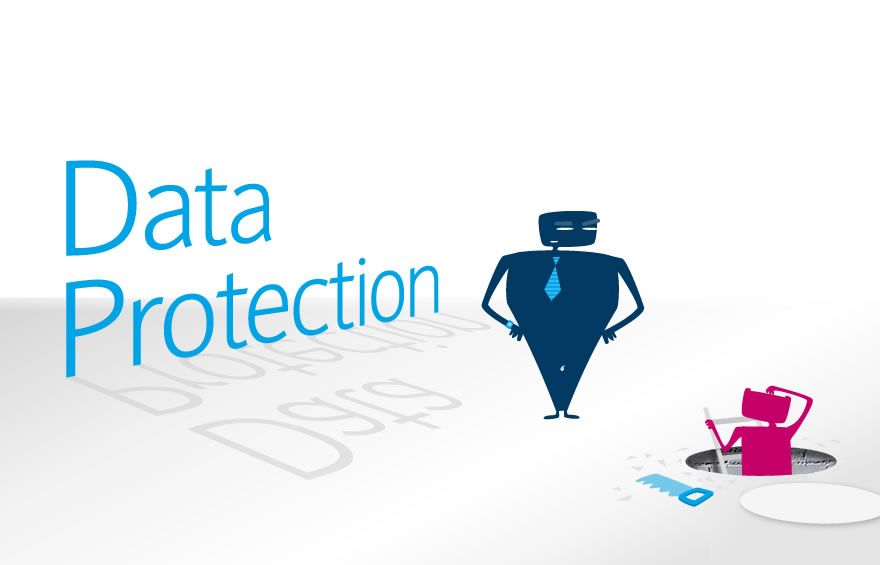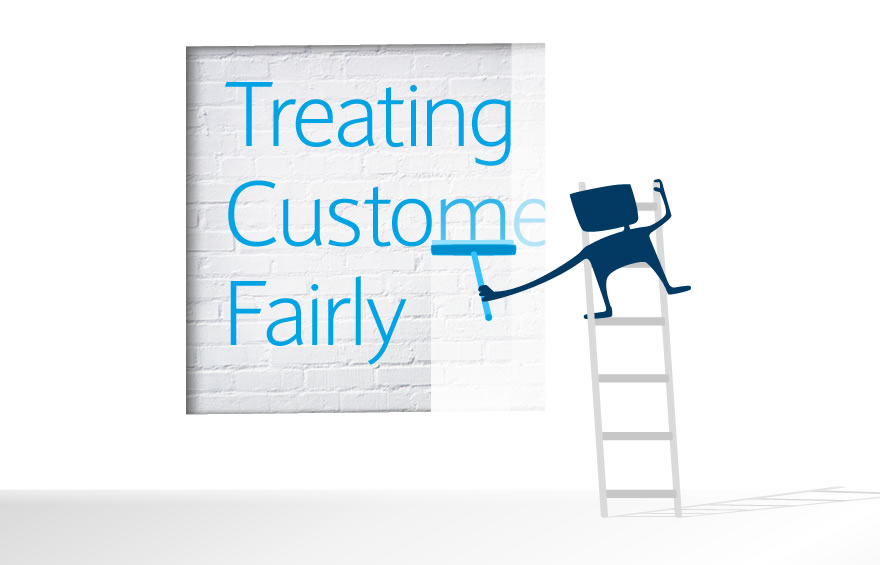 Conceptual illustration and character design for a compliance training course. The client wanted something fresh and creative to re-engage with employees, giving them a more enjoyable learning experience and in turn improving employee pass rates.
We achieved this by creating a unique set of characters, each one representing and displaying characteristics of each module within the course including health and safety, diversity, competition law, inclusion, data protection, treating customers fairly and financial crime.
Disciplines
Creative Direction
Concept Development
Story Boarding
Character Design
Illustration
UI Design